Inspired by Post-Impressionist paintings of the late 19th century, photographer Per Florian Appelgren transports us into a world of unknown era – a world only in the imagination of children.
Per florian appelgren's fairy friends
Do these photos make you feel like you are looking at paintings in a museum? Photographer Per Florian Appelgren says: "My photos are reminiscent of the most brilliant era of Post-Impressionism. Women increasingly have a stronger voice in society. They wear pants like men . Comfort makes them more autonomous in life." Perhaps because of that, he named the series Magical Realism.
These painters of the school (1860-1900) looked at life with the eyes of a child. They imagine their own worlds and transfer them to the canvas. They paint the most beautiful lands of the world, even if they have never been there. Because those places are only in their imagination.
Post-Impressionism paintings emphasize the harmony of shapes. Artists also like to use vibrant colors that are not found in nature to express their emotions. You'll find all of these old touches in Per Florian Appelgren's Fairy Tales series.
As noted above, the series is inspired by late 19th century paintings. Nina Froehlich mixes feminine clothing, soft materials, with formal sets, thick fabrics, to create a strong feminine look. modern strong.
You can find here a return to old trends, such as puffy sleeves, or ruched high necks. Dress and soft silk chiffon shirt contrast with jackets, pants, shorts … using leather, cotton linen, wool and waterproof fabric. Shooting backgrounds include bohemian floral motifs that are embellished with strong graphic prints such as checks, stripes, and polka dots. Bows and pleats complement long leather gloves. Large leather collar, knee-length leather boots, mountain shoes, straw hat… All these details bring a modern look to the old features.
Asked where he took this set of photos, photographer Per Florian Appelgren laughed: "Just in my studio. No one can go out during this Covid season, so you have to use your imagination and creativity." My background is inspired by paintings by Post-Impressionist artists, decorated with vivid plants and flowers.
Young model Grace Epolo has just joined the German model village for more than a year. She is currently under the management of Modelwerk modeling agency. After the Gucci x The Northface advertising campaign, she quickly became a sought-after face.
You can click on the links below to own our products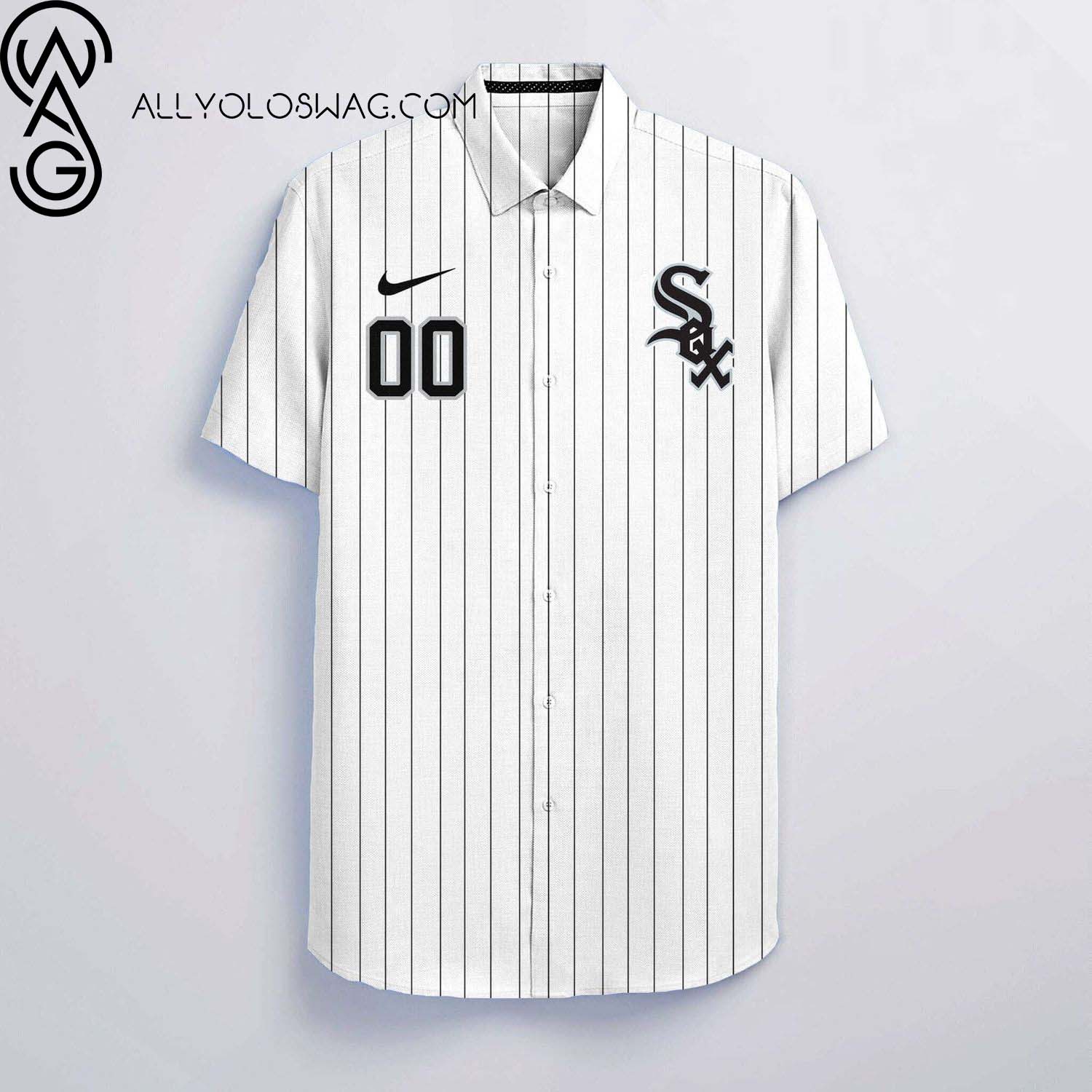 Personalized Chicago White Sox All Over Print Aloha Hawaiian Shirt Version White Gift For Fans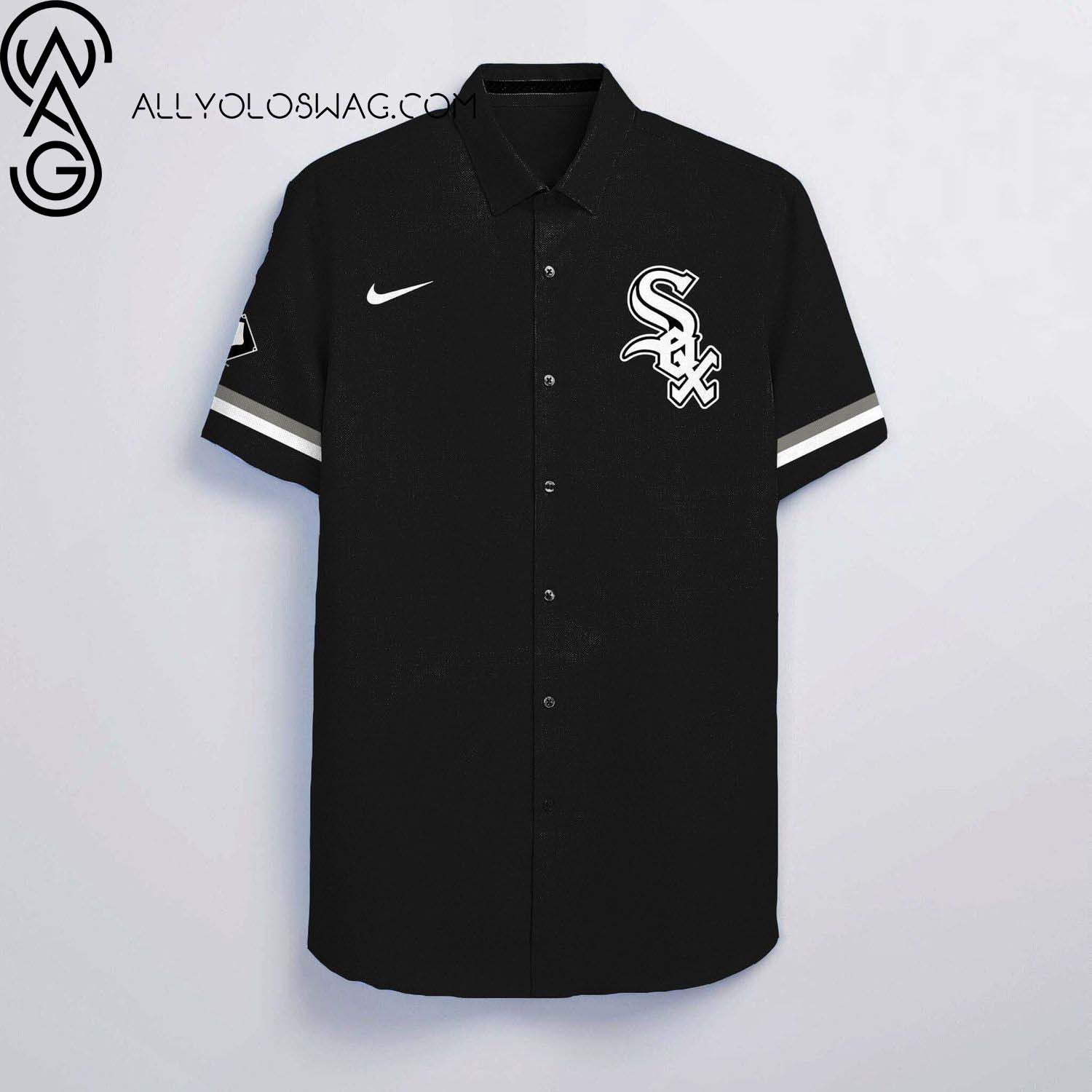 Personalized Chicago White Sox All Over Print Aloha Hawaiian Shirt Version Black Gift For Fans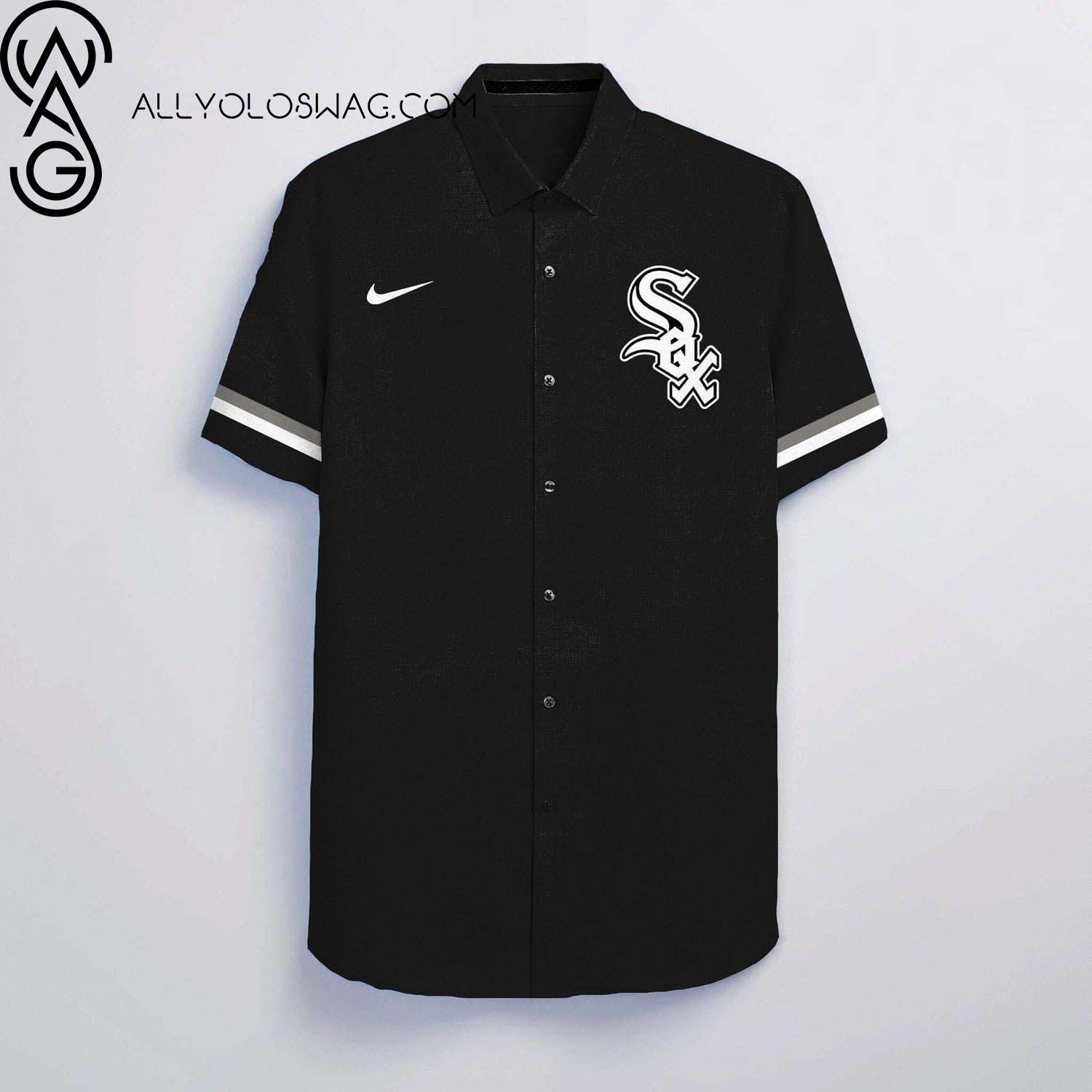 Personalized Chicago White Sox All Over Print Aloha Hawaiian Shirt Version Black Gift For Fan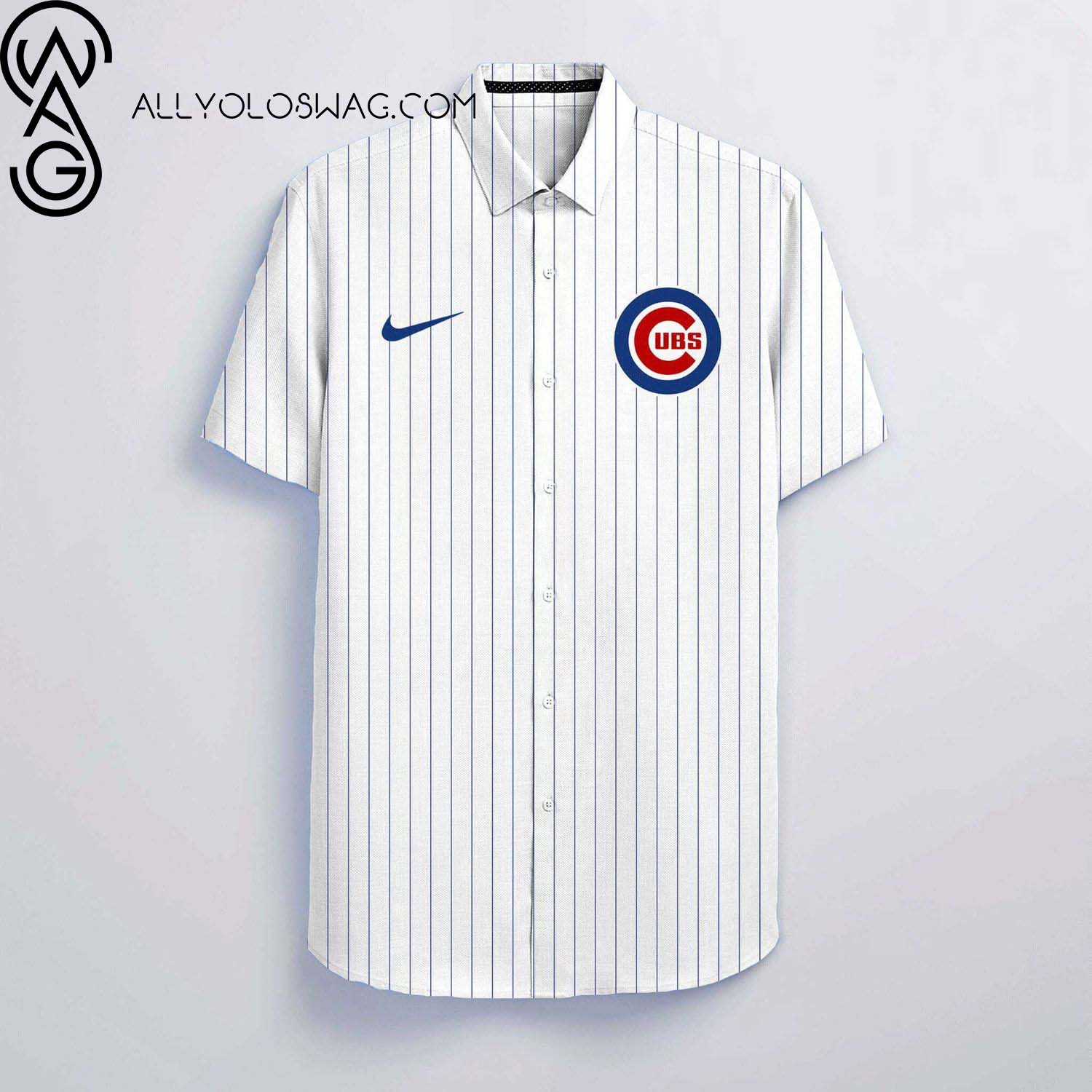 Personalized Chicago Cubs All Over Print Aloha Hawaiian Shirt Version White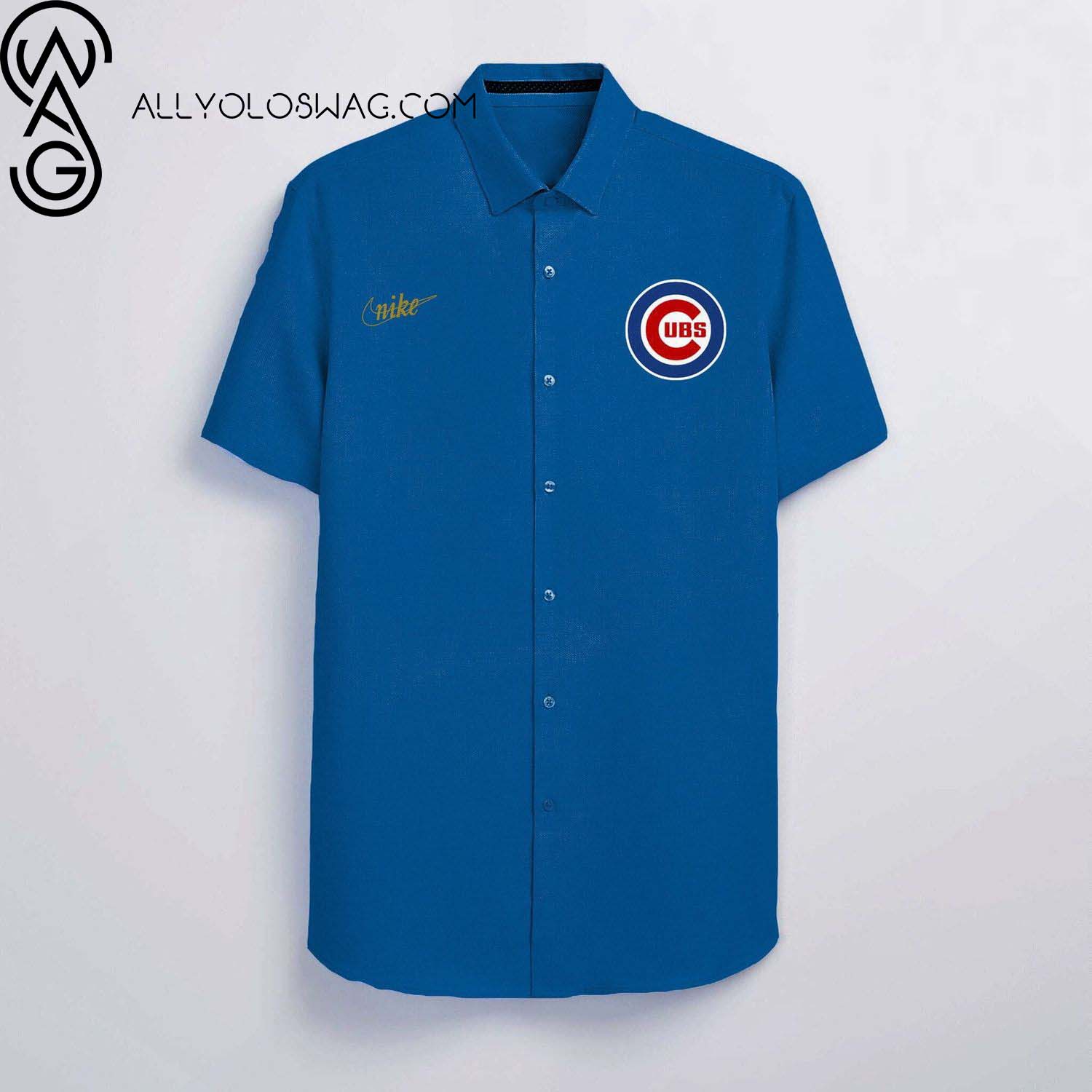 Personalized Chicago Cubs All Over Print Aloha Hawaiian Shirt Version Blue Gift For Fans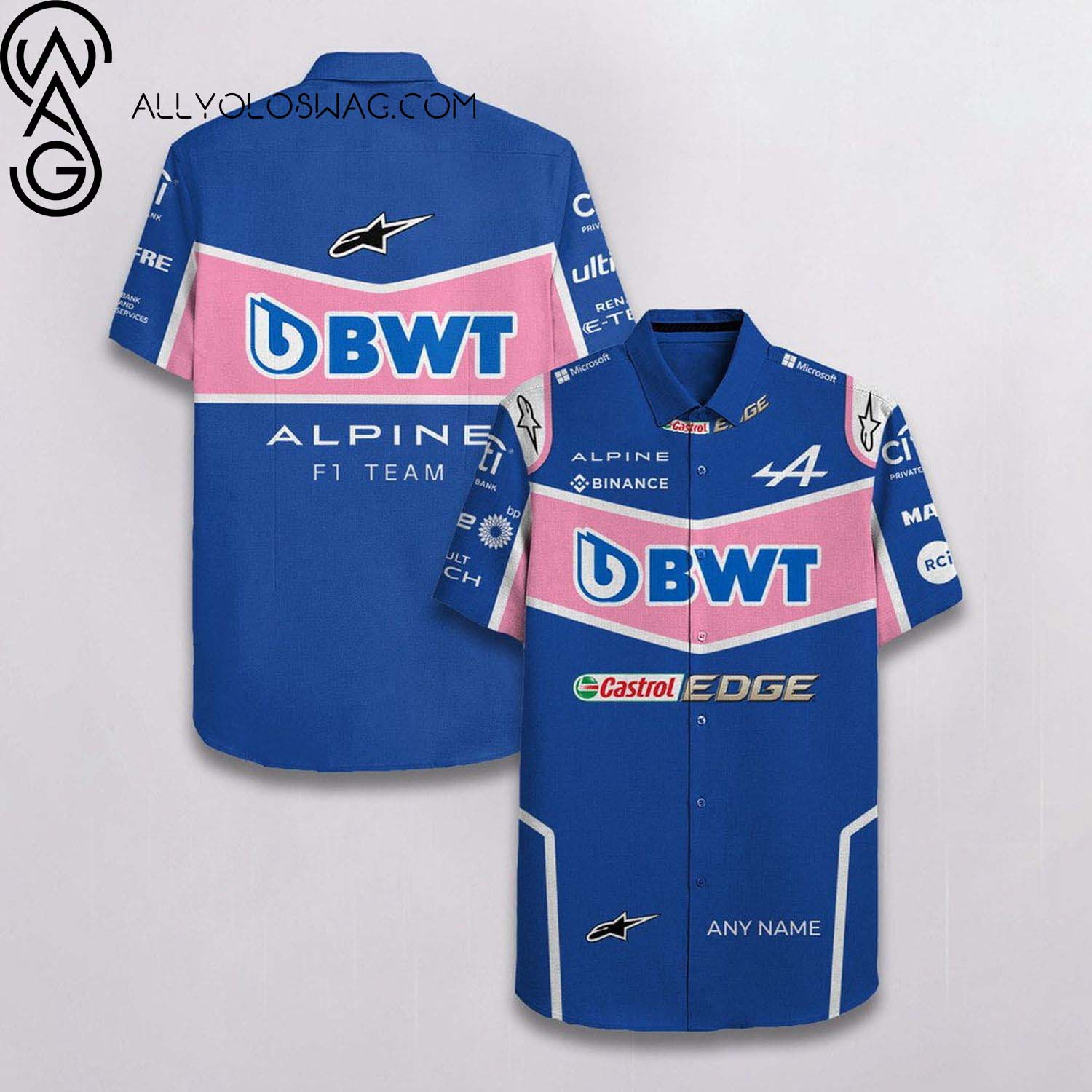 Personalized BWT Alpine F1 Team Racing Castrol Edge Alpinestars All Over Print Aloha Hawaiian Shirt Version Blue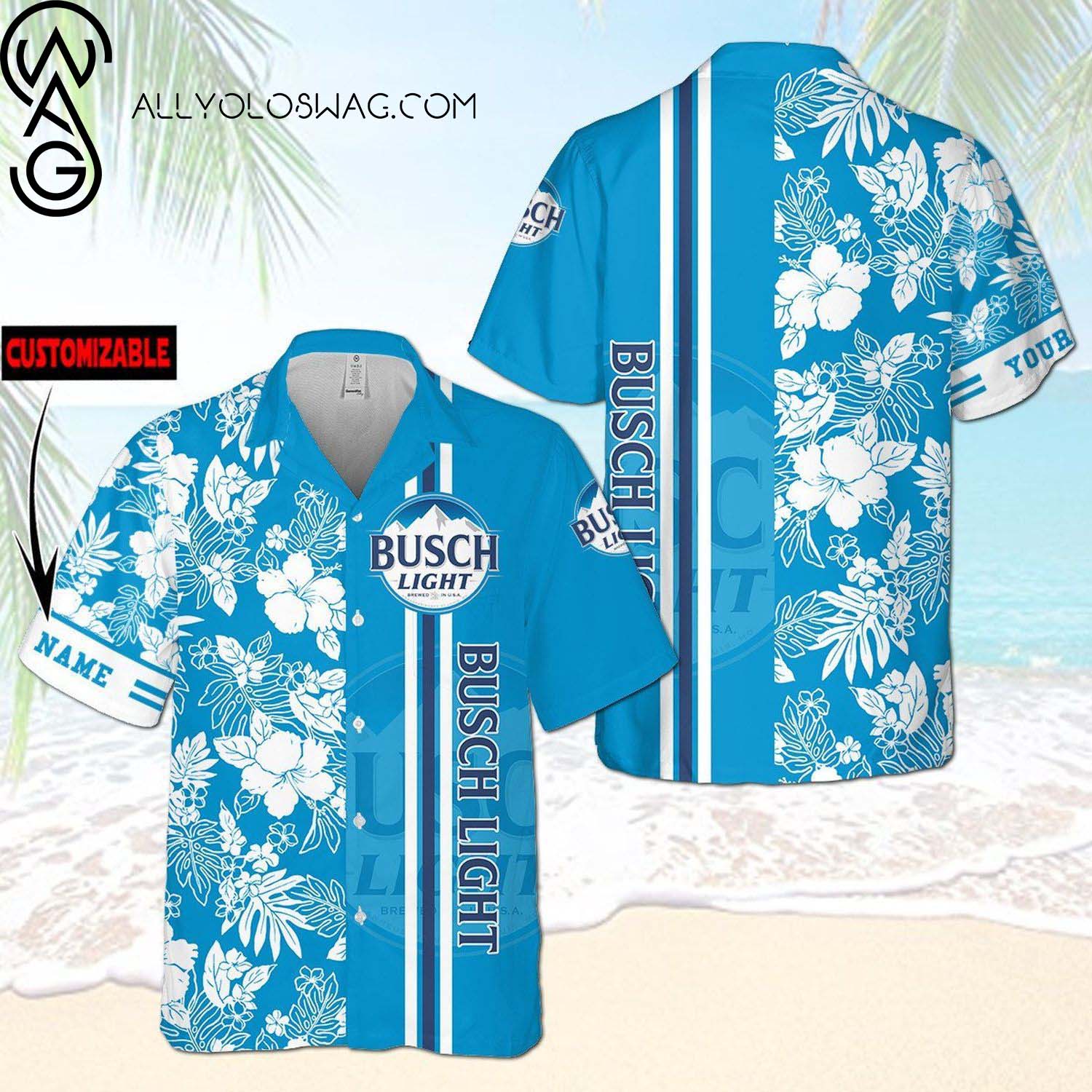 Personalized Busch Light All Over Print Aloha Hawaiian Shirt Version Blue
Personalized Boston Red Sox All Over Print Aloha Hawaiian Shirt Version Navy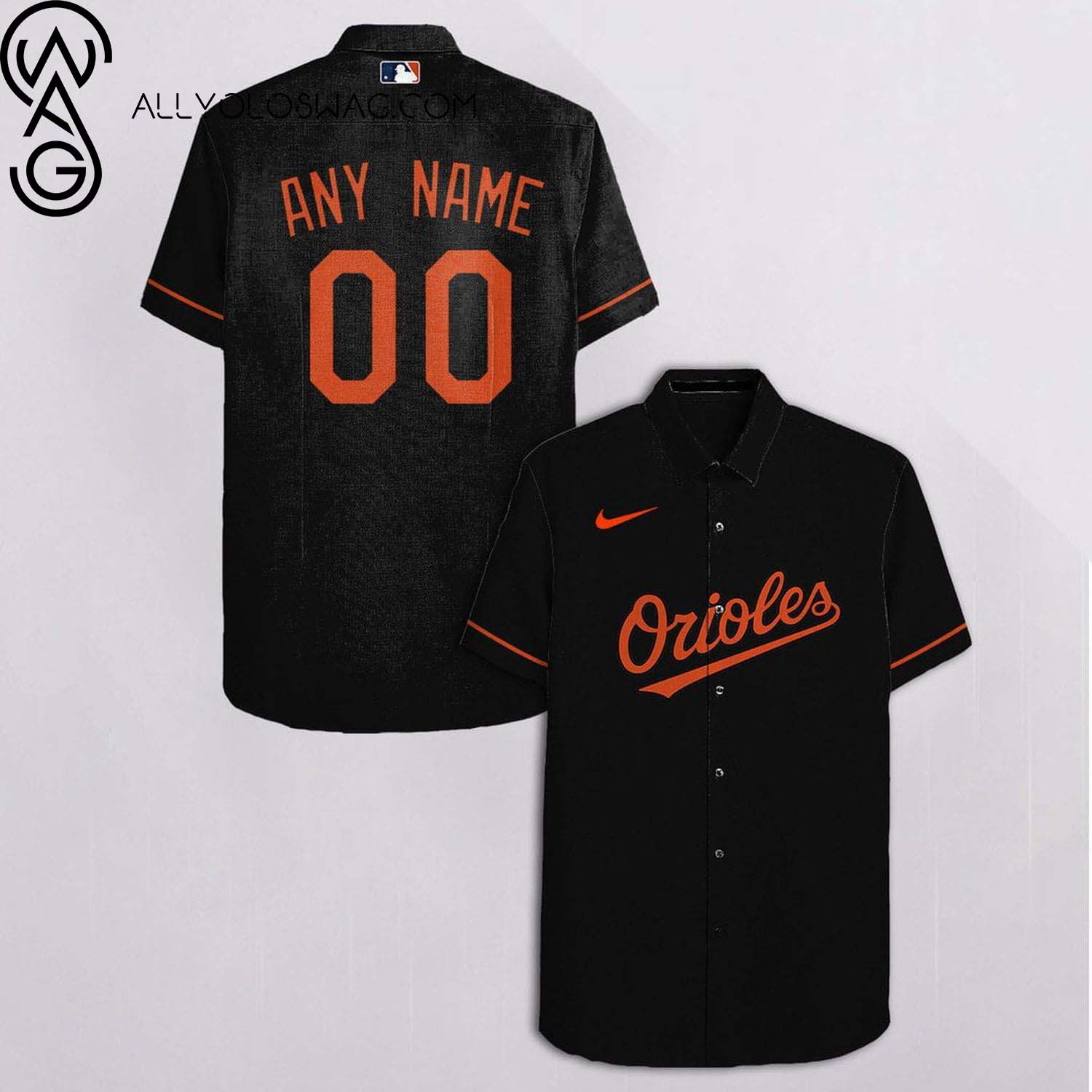 Personalized Baltimore Orioles All Over Print Aloha Hawaiian Shirt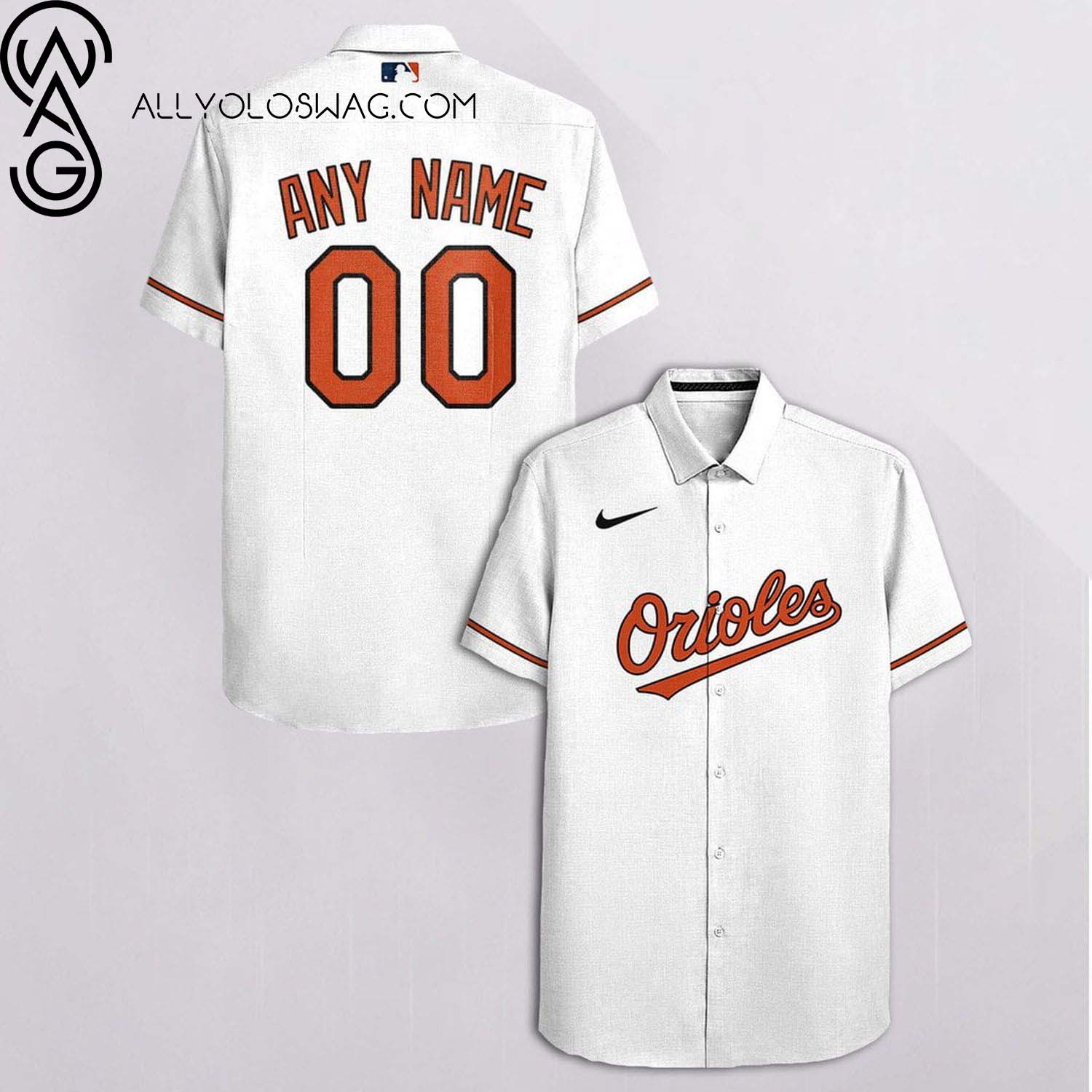 Personalized Baltimore Orioles All Over Print Aloha Hawaiian Shirt Version White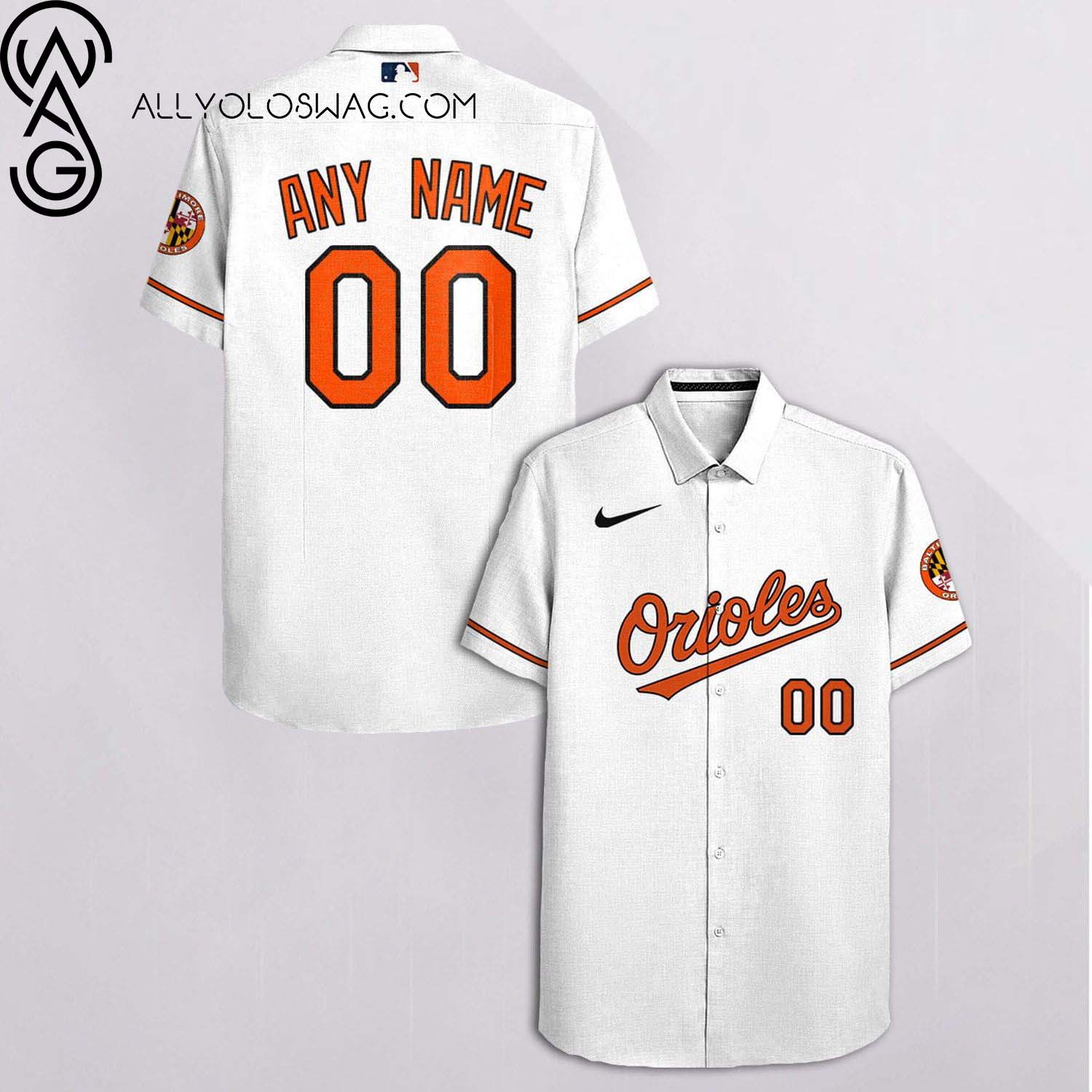 Personalized Baltimore Orioles All Over Print Aloha Hawaiian Shirt Version White Gift For Fans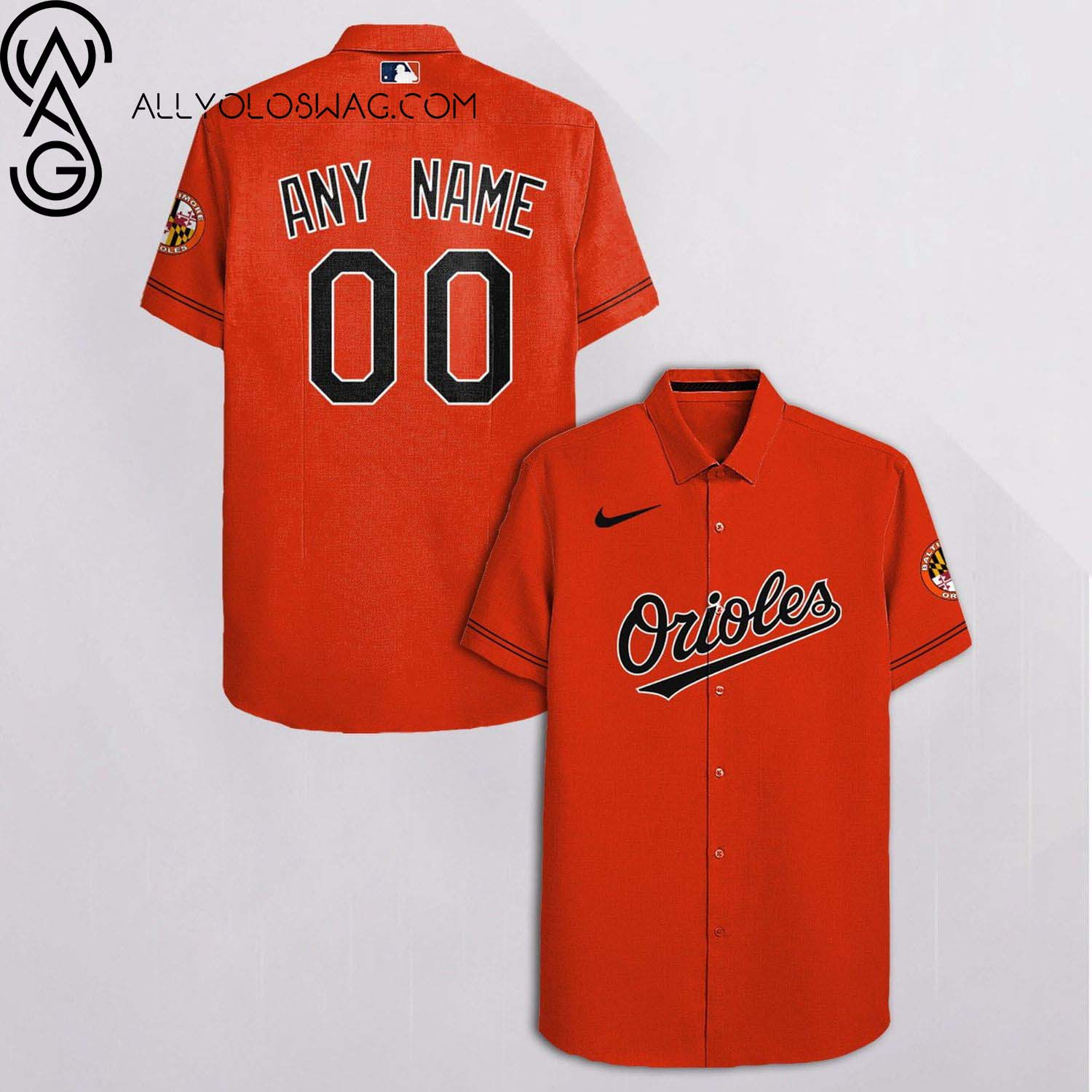 Personalized Baltimore Orioles All Over Print Aloha Hawaiian Shirt Version Orange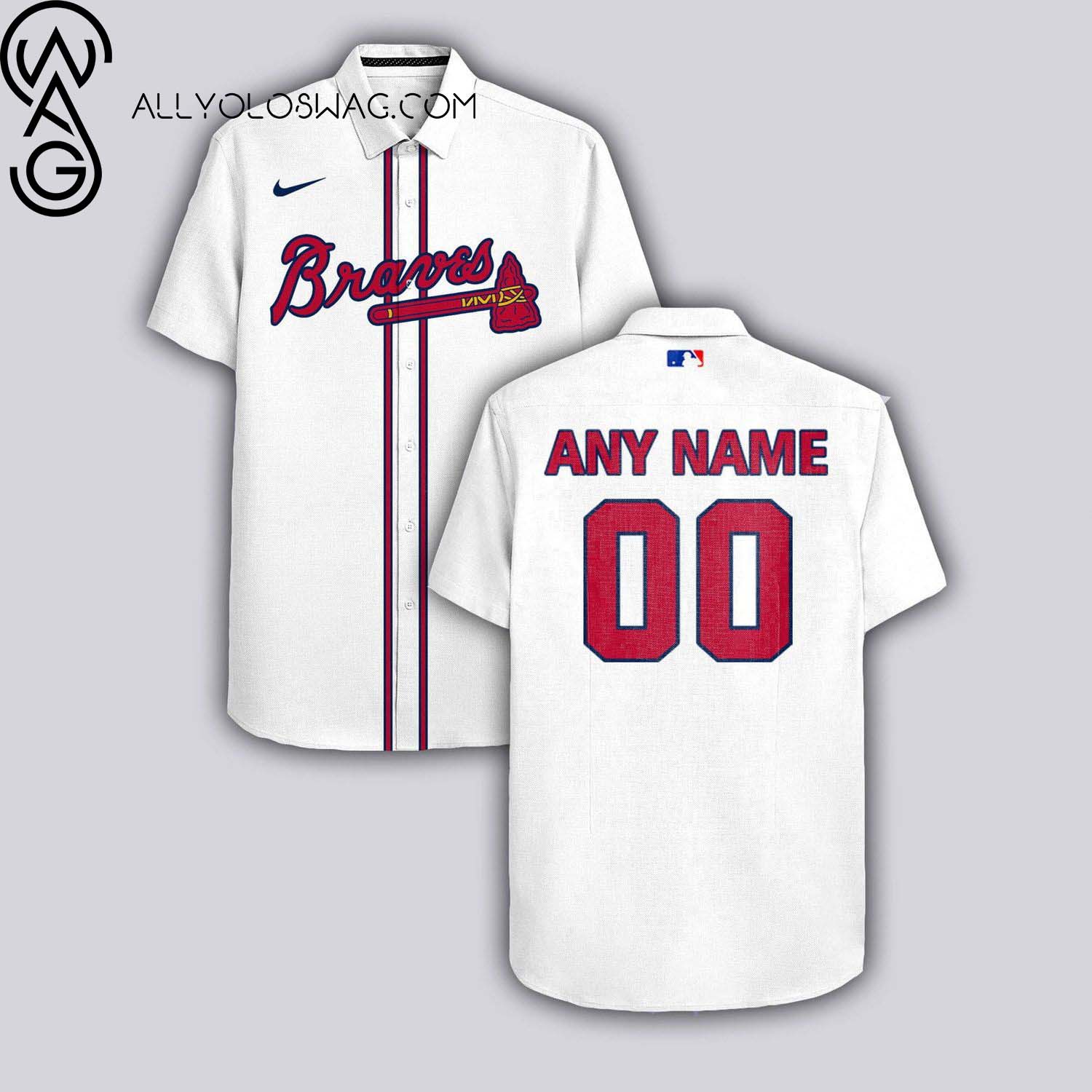 Personalized Atlanta Braves All Over Print Aloha Hawaiian Shirt Version White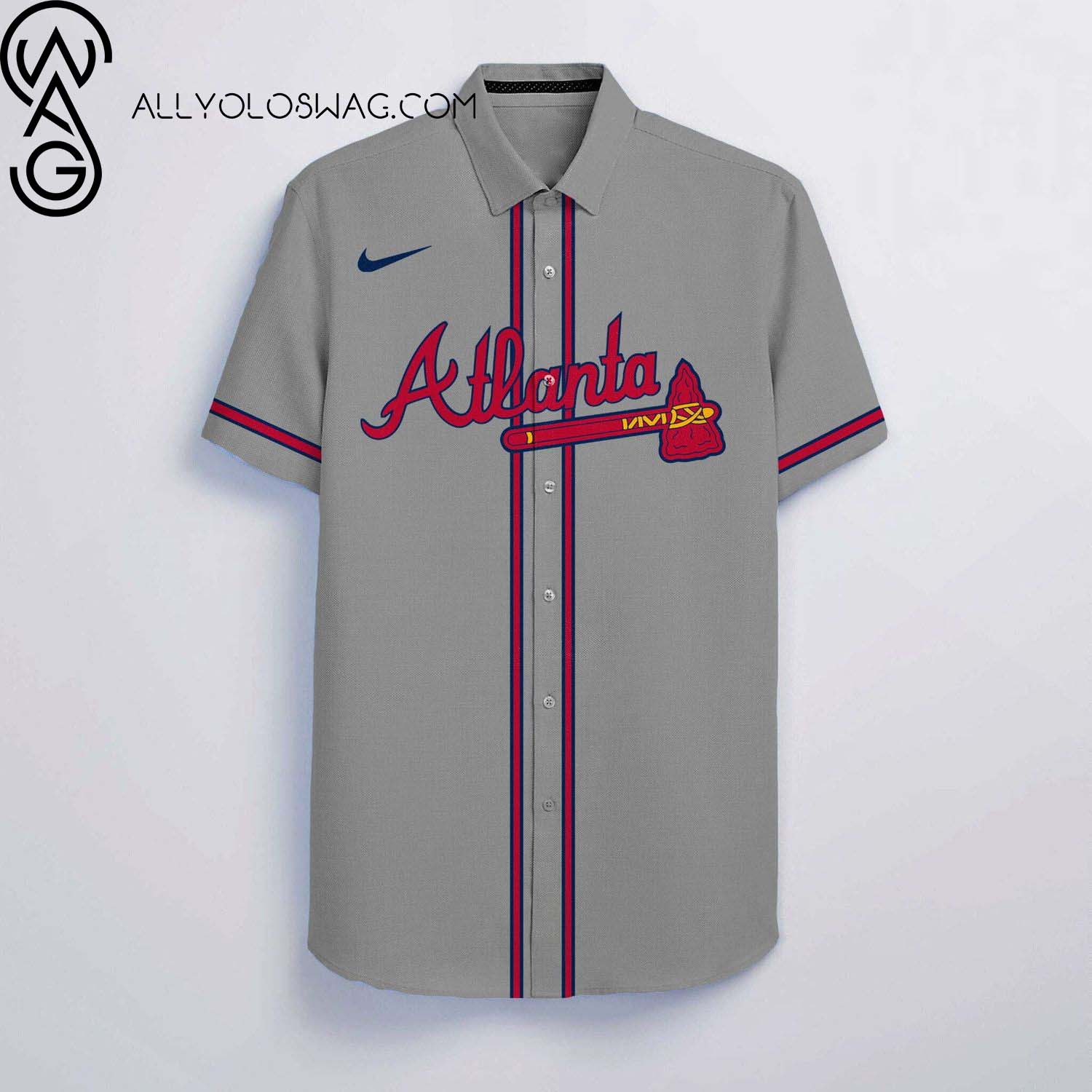 Personalized Atlanta Braves All Over Print Aloha Hawaiian Shirt Version Gray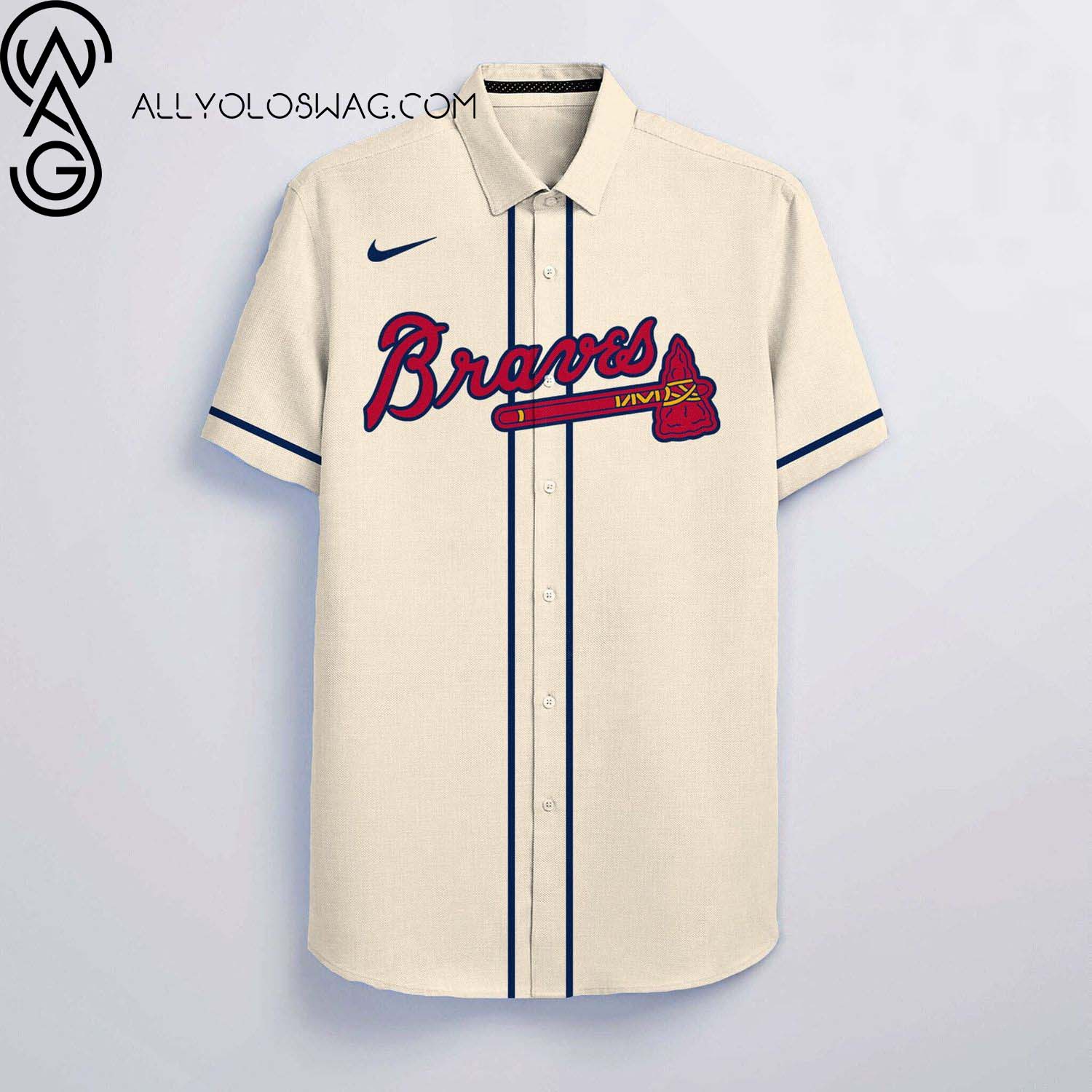 Personalized Atlanta Braves All Over Print Aloha Hawaiian Shirt Version Beige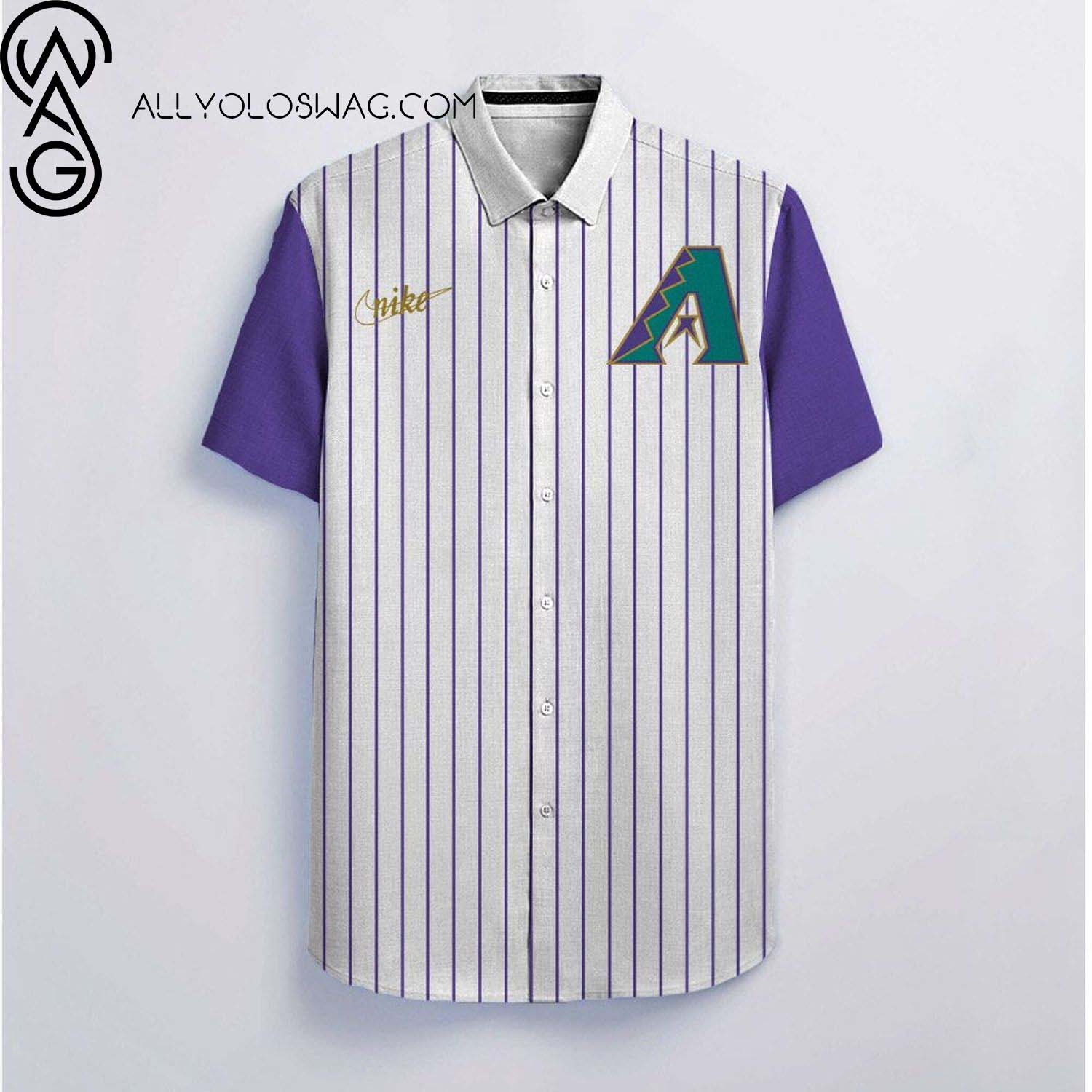 Personalized Arizona Diamondbacks All Over Print Aloha Hawaiian Shirt Version White Gift For Fans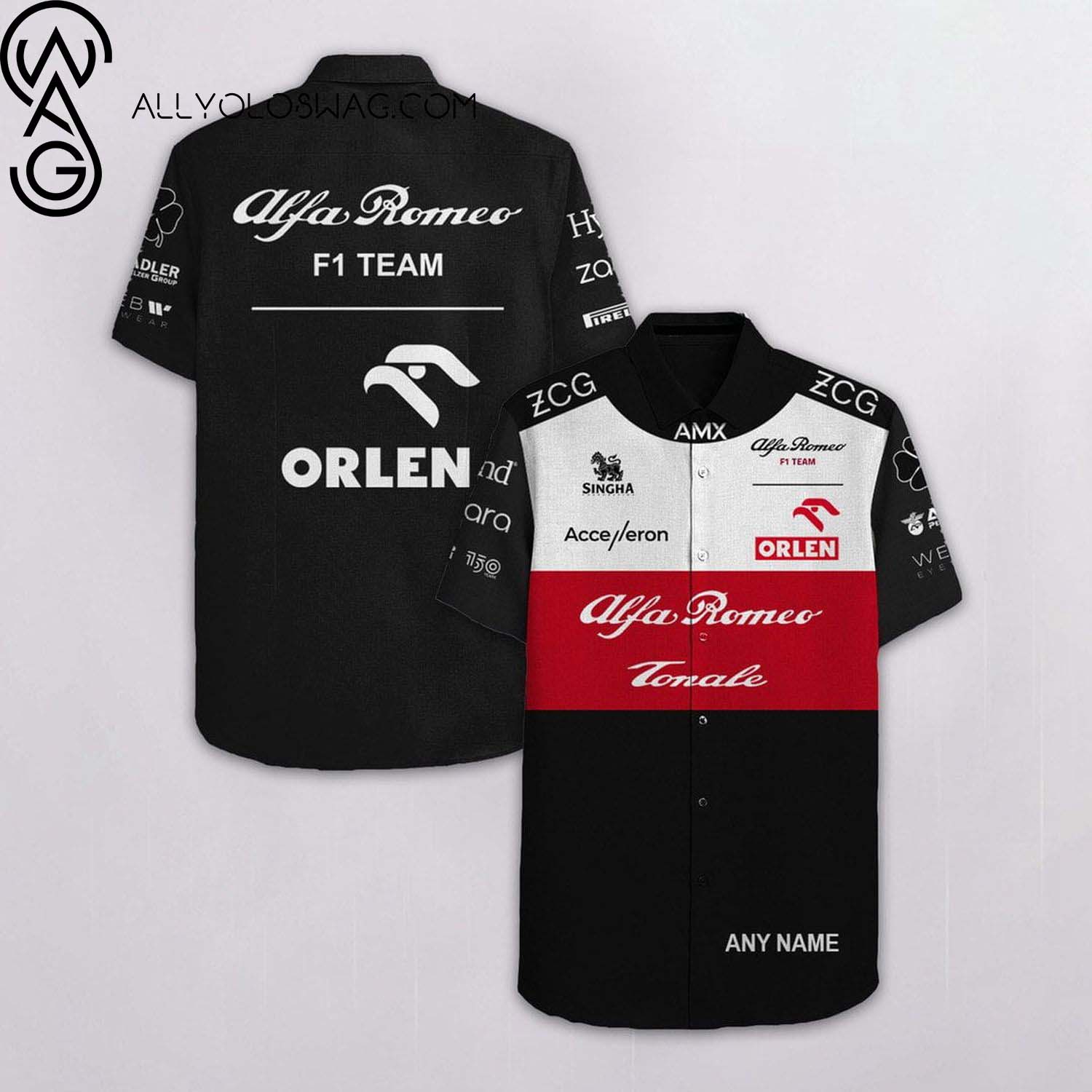 Personalized Alfa Romeo F1 Racing Orlen Zcg Amx Singha All Over Print Aloha Hawaiian Shirt Version Black
Pabst Blue Ribbon All Over Print Aloha Hawaiian Shirt Version White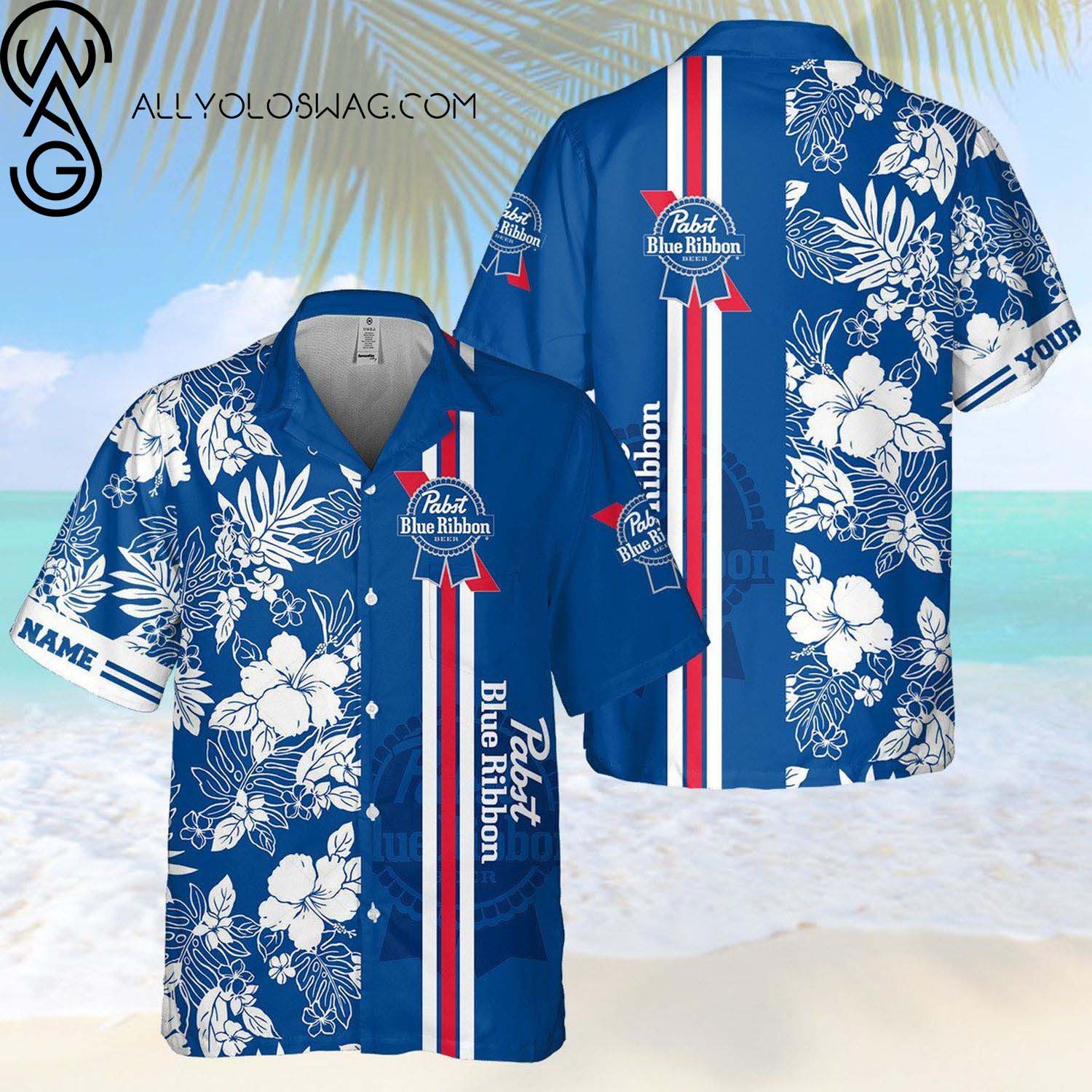 Pabst Blue Ribbon All Over Print Aloha Hawaiian Shirt Version Blue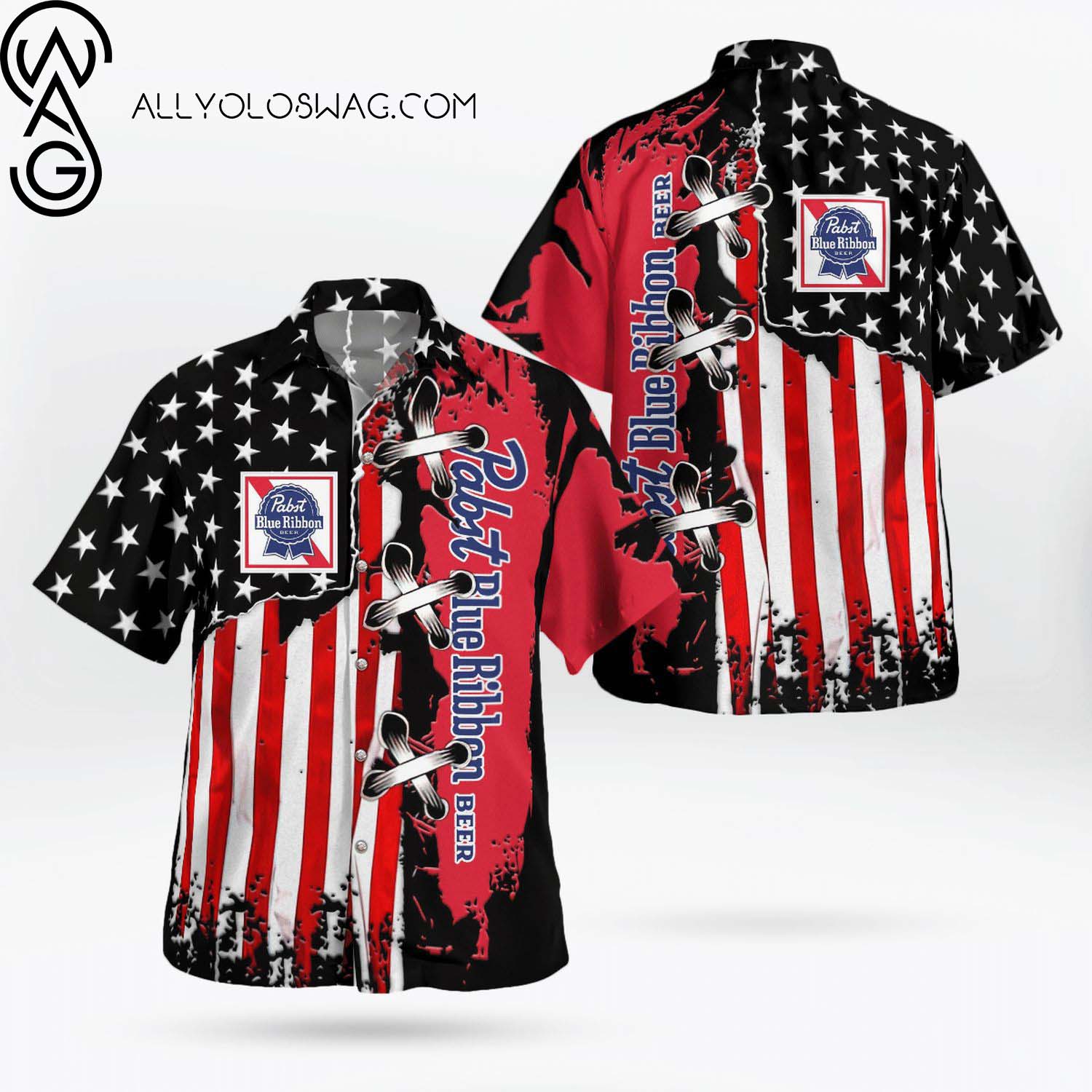 Pabst Blue Ribbon All Over Print Aloha Hawaiian Shirt Version American Flag Color
Contact us:
Collection: https://allyoloswag.com/product-category/3d-shirts/hawaiian-set/
Homepage: https://allyoloswag.com/