Inspired by Vulcan, the fictional planet in Star Trek, photographer Domenico Donadio's series of photos take us on a trip into space. In the majestic setting of wild nature, the woman stands out in minimal, sci-fi-inspired outfits.
Vulcan a fashion photo shoot on the planet star trek
Standing in the middle of a majestic natural landscape, model Anja Vuleta does not become small. On the contrary, with her cool aura and personality outfits, she clearly shows the image of an owner.
To create that feeling, stylist Gergana Dimitrova has made sophisticated fashion choices. From leather, to menswear, long coats, puffy shoulders or superhero-style geometric glasses, all are harmoniously combined to create a strong, futuristic whole. .
The contrast between the wild beauty and the fictional costumes; between small people and vast nature; between feminine beauty and menswear style; made the series of photos not only beautiful in terms of look but also interesting in content. Let's admire Harper's Bazaar with Vulcan photos by photographer Domenico Donadio.
SUGGEST YOU 12 BEAUTIFUL SELFIE STYLES
Selfie, also known as selfie, is used to describe a selfie. Photographers use digital means (cameras, phones, etc.) to take self-portraits or a part of their body.
Since 2013, the phrase "selfie-selfie" has been widely used on social networks and has become a buzzword.
The rule of thirds is the golden ratio for great portrait shots. To do this, you can turn on the grid mode on the camera, position the face in the left or right corner of the photo and shoot. This gives the viewer a feeling that the photo is very natural and true, like you just accidentally stepped into the frame.
Take a selfie while holding the camera or phone with both hands. Your arm will form the frame for the photo. This selfie pose gives your photos a playful vibe.
Choose continuous shooting mode and change a lot of poses and styles. This way of shooting helps you to capture the best poses. Sometimes you will have to utter surprise because of your ecstatic moments.
Choosing an angle slightly above eye level or shooting from the ground instead of a frontal shot will give your photo an interesting perspective. If you have a camera stick, position the camera higher than your head. This helps you avoid distorted images.
You don't have to be alone in your selfies. Invite friends to join and take a group selfie. To accommodate everyone, make sure the photographer stands a little further away from the rest. Selfies can also be positioned higher or lower to ensure that everyone fits in the frame.
Pet selfies are always fun! Many animals don't like to stay in one place, so they always change the way they pose for photos. When you're taking selfies with your pet, gently hug or hold them to make sure their movements aren't too sudden to prevent hand shake from blurring the shot.
Selfies when you are doing the things you love like dancing, cooking, baking, gardening… are so radiant and full of passion. That's the easiest way to get the perfect selfie.
The underwater selfie poses are very unique and fun. You can capture them with an underwater camera, GoPro, or even with the latest, waterproof smartphone.
If you can, try to keep your eyes open. You can also try to smile for underwater selfies. But don't stress too much about your facial expression.
Many people take selfies while standing or sitting down. Why not spice things up a bit and take yourself some more interesting selfie poses?
Stand with your head up, bounce high, any yoga pose… stay creative and find new ideas for your selfie poses.
Selfies don't mean you can just take self-portraits. You could try finding a nice spot, using the surrounding landscape as a background and just photographing your hands or feet. Photos of a pair of feet on the climbing track, a hand covering the cloudy sky… will help viewers visualize the roads you've gone through, your experiences and emotions.
Find or print an old photo of yourself and take a picture of it. This is not a traditional selfie but it is creative and unique.
Take a picture of yourself while you are focusing on the mirror with the camera. You can also use car mirrors for more creative results.
It sounds very contradictory, but in fact, photos that make ugly faces make viewers feel quite interesting and attractive. With any posture, sticking out your tongue, winking, upturning your nose… Bad photos show your sense of humor and they make viewers feel happy and refreshed.
A half-open, half-lidded lips will make your photo extremely seductive. You can also pretend you're about to give someone a gentle kiss. This way, you will make your lips look fuller.
A smile always makes everything brighter, so every photo becomes more beautiful. For a natural and bright smile, you can look down and relax your facial muscles until you are ready to shoot. Then look up at the camera and put on a big smile.
Eyes are always the focus of selfies. So you have to make sure they look good and find a pose to make them stand out in your selfies.
You can look directly at the camera or look a little below the camera. You can also look away from the camera and pretend you don't see it. This pose gives you a very deep shot.
Hand pose can make your selfie more natural. Gently touch your face or rest your chin on your palm. If you're wearing a hat, you can also put your hand on it or play with your hair while taking a selfie.
A slightly forward neck stretch will help you show off your long slender neck and reduce the double chin effect.
Makeup: A little foundation, mascara, lipstick will help freshen the face to be ready for selfie photos.
Face angle: The best face angle is 45 degrees to the camera.
Hair: you should know that beautiful hair is always a powerful weapon when taking selfies.
Light: You should choose places with moderate light, too bright will make the image glare, squint. On the contrary, not enough light will make your photo blurry.
Flash off: The flash of the front camera will highlight flaws in your face. Don't forget to turn off the flash before shooting.
Use photo editing software: The general formula for photo editing is to use cool tones for "so deep" photos and warm-toned photos to increase the freshness of the face.
You can click on the links below to own our products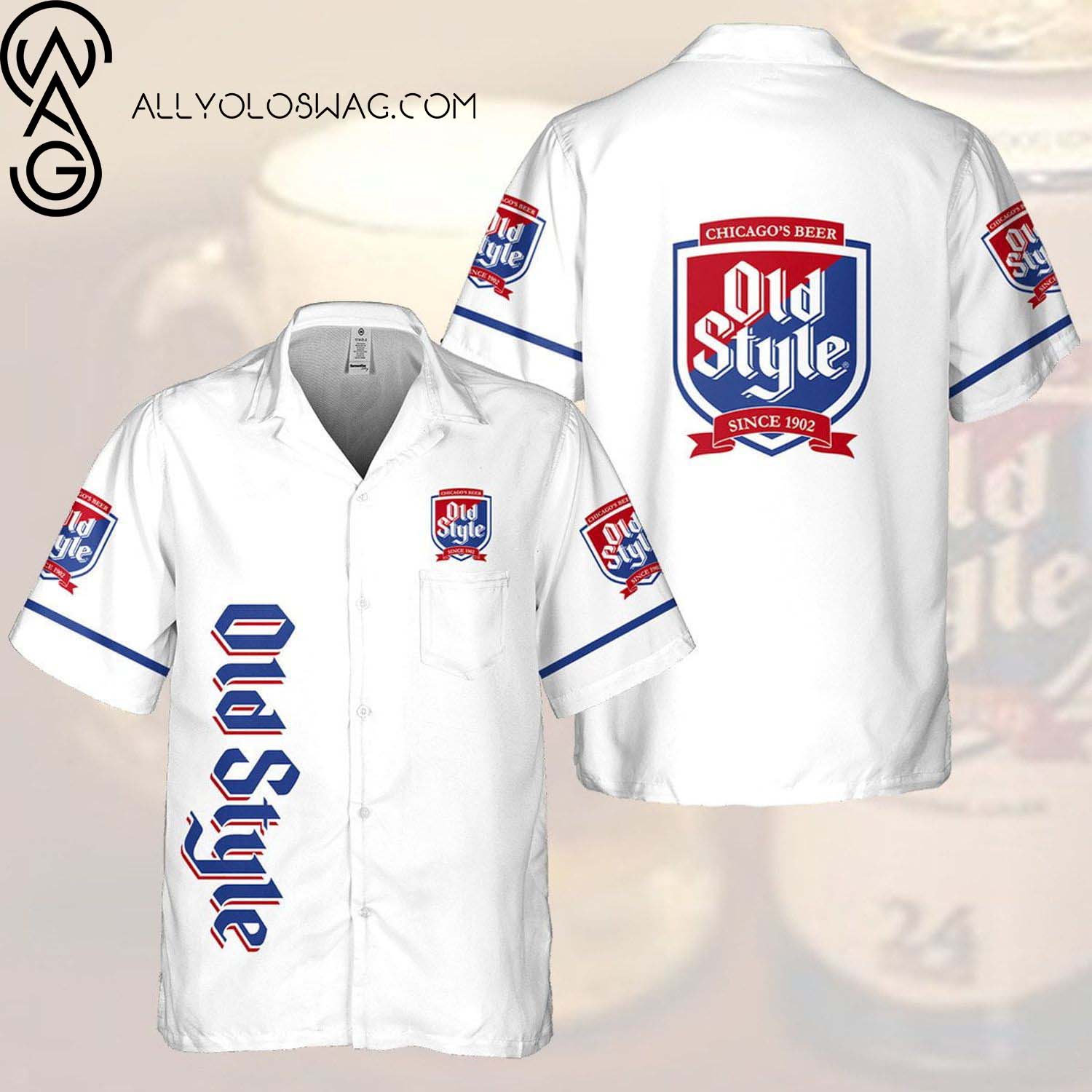 Old Style Chicago Bears All Over Print Aloha Hawaiian Shirt Version White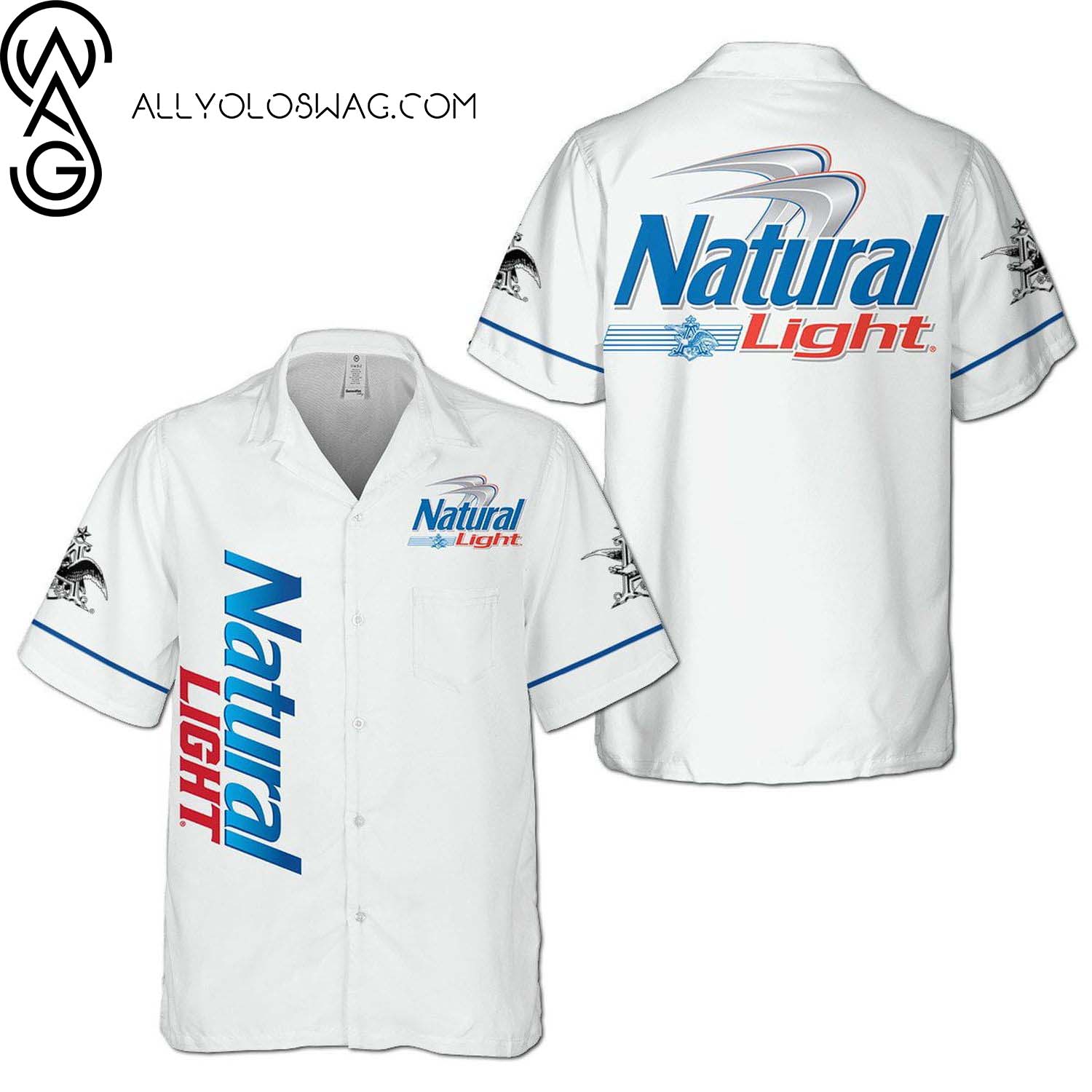 Natural Light All Over Print Aloha Hawaiian Shirt Version White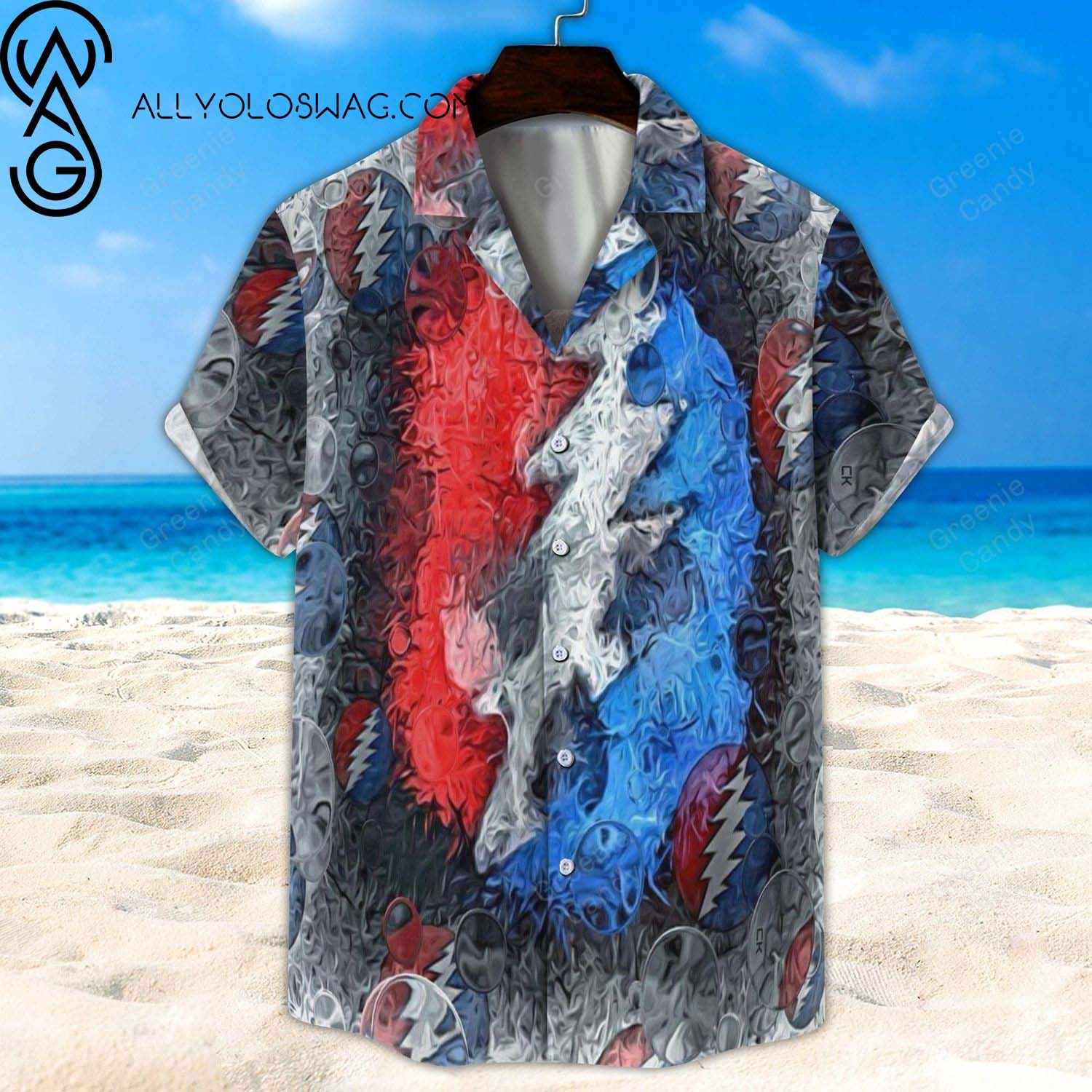 Mysterious Grateful Dead All Over Print Aloha Unisex Hawaiian Shirt And Beach Short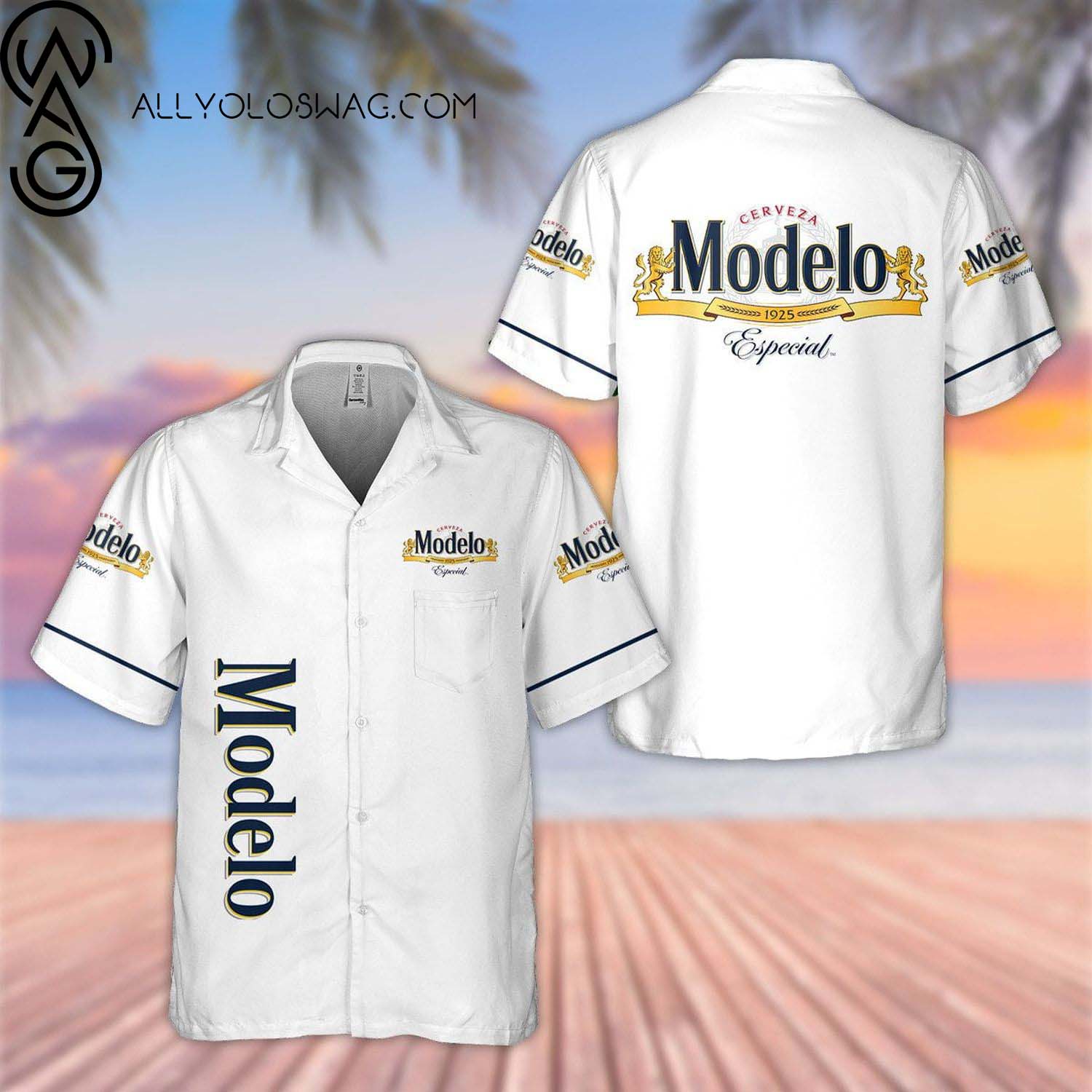 Modelo Especial All Over Print Aloha Hawaiian Shirt Version White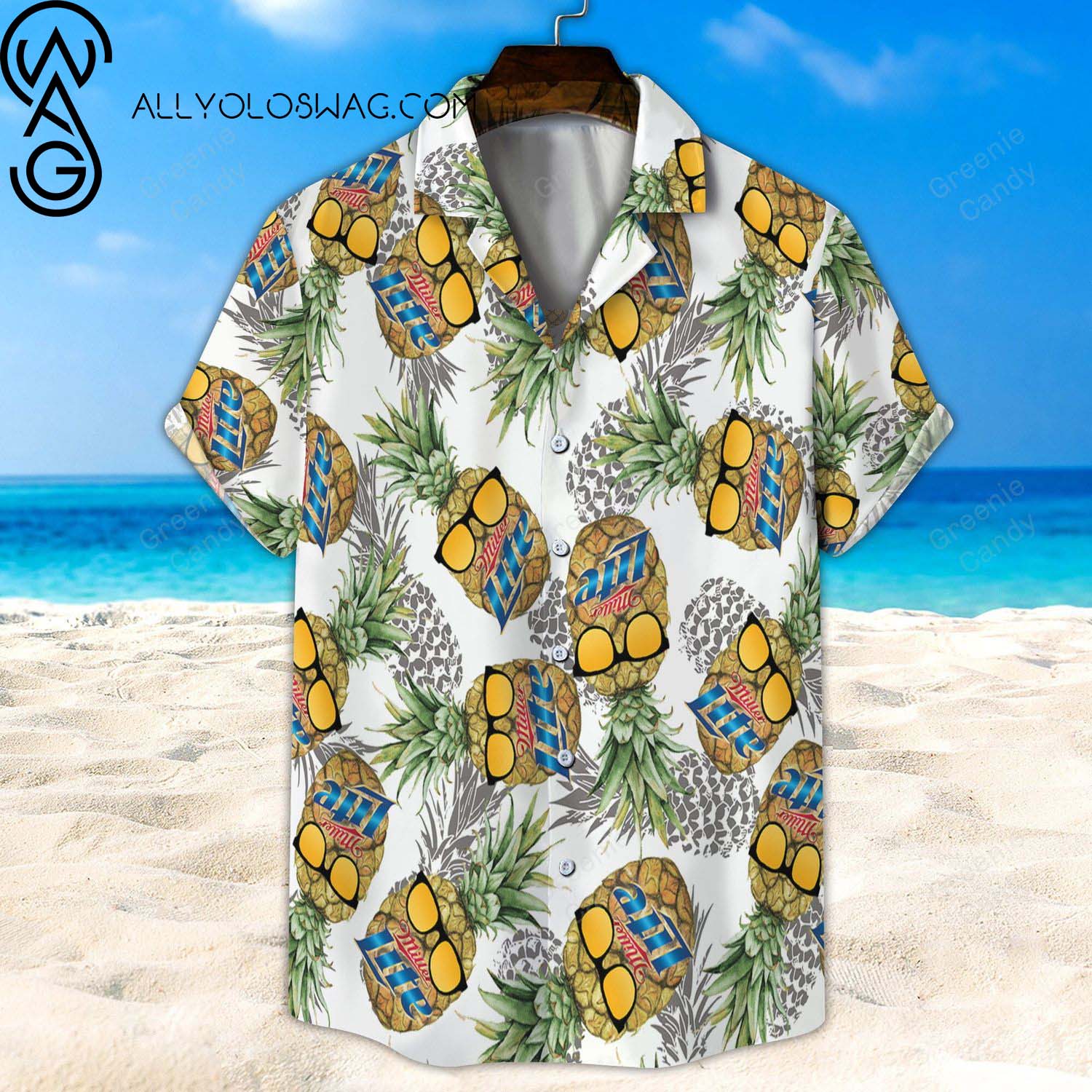 Miller Lite Funny Pineapple All Over Print Aloha Unisex Hawaiian Shirt And Beach Short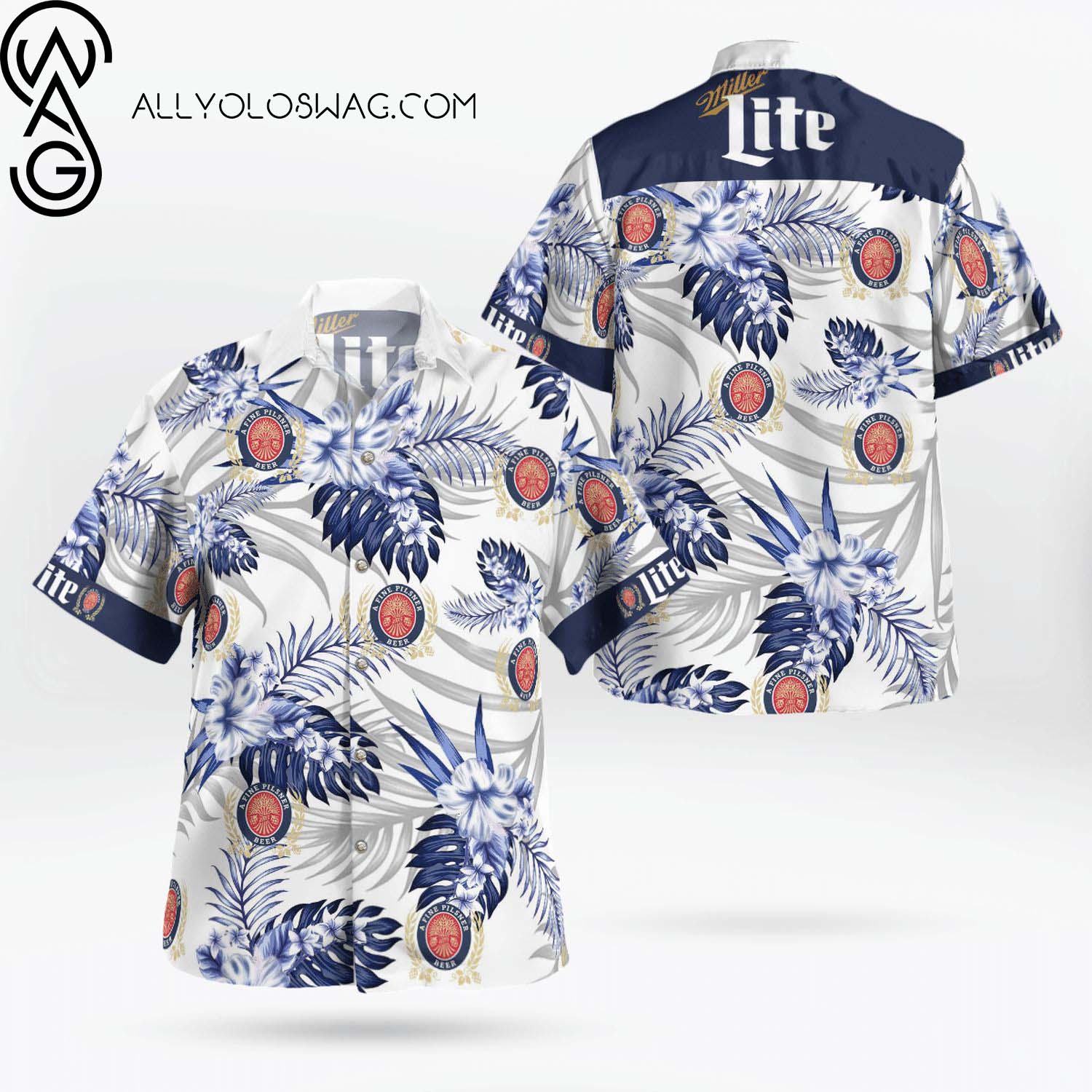 Miller Lite Beer All Over Print Aloha Hawaiian Shirt Version White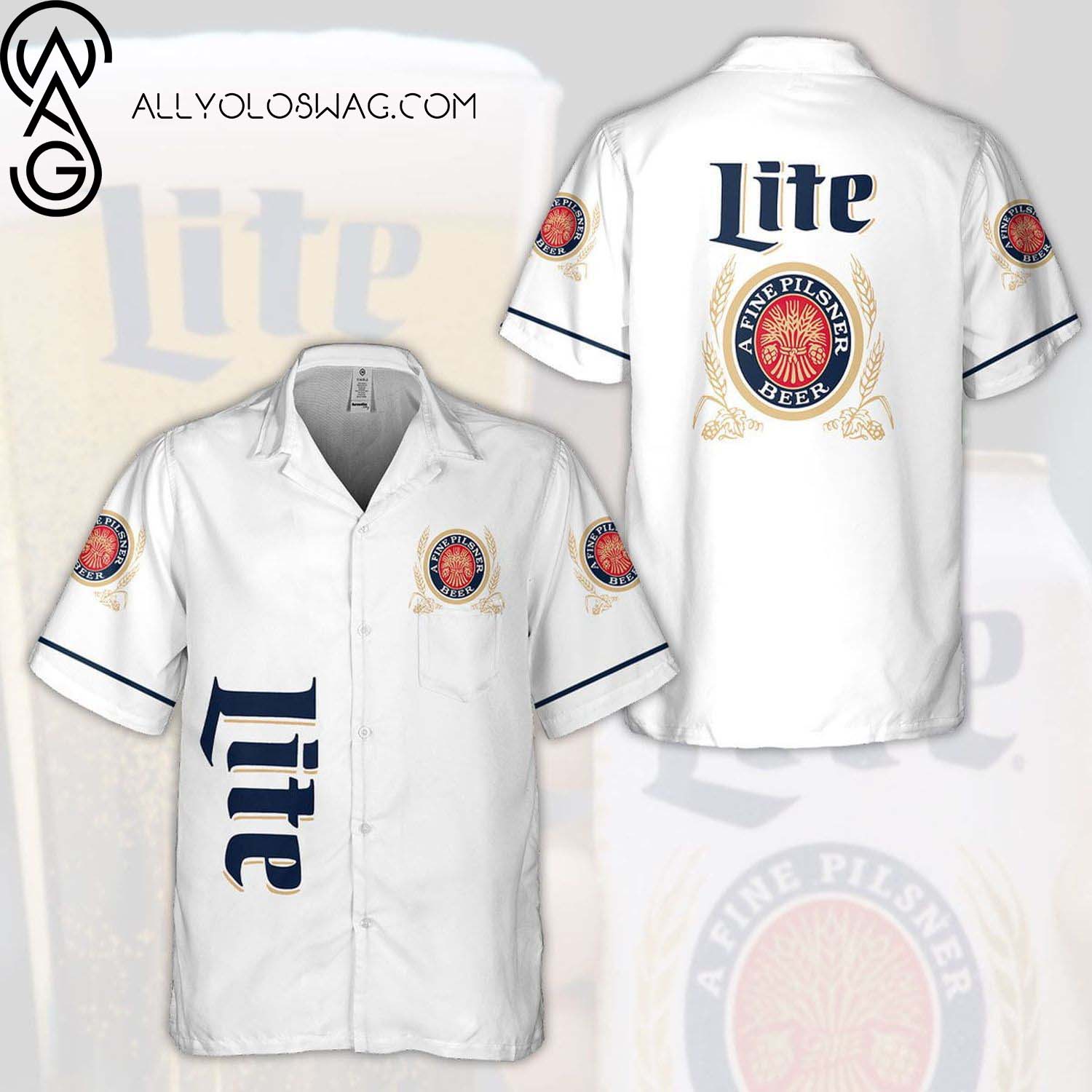 Miller Lite All Over Print Aloha Hawaiian Shirt Version White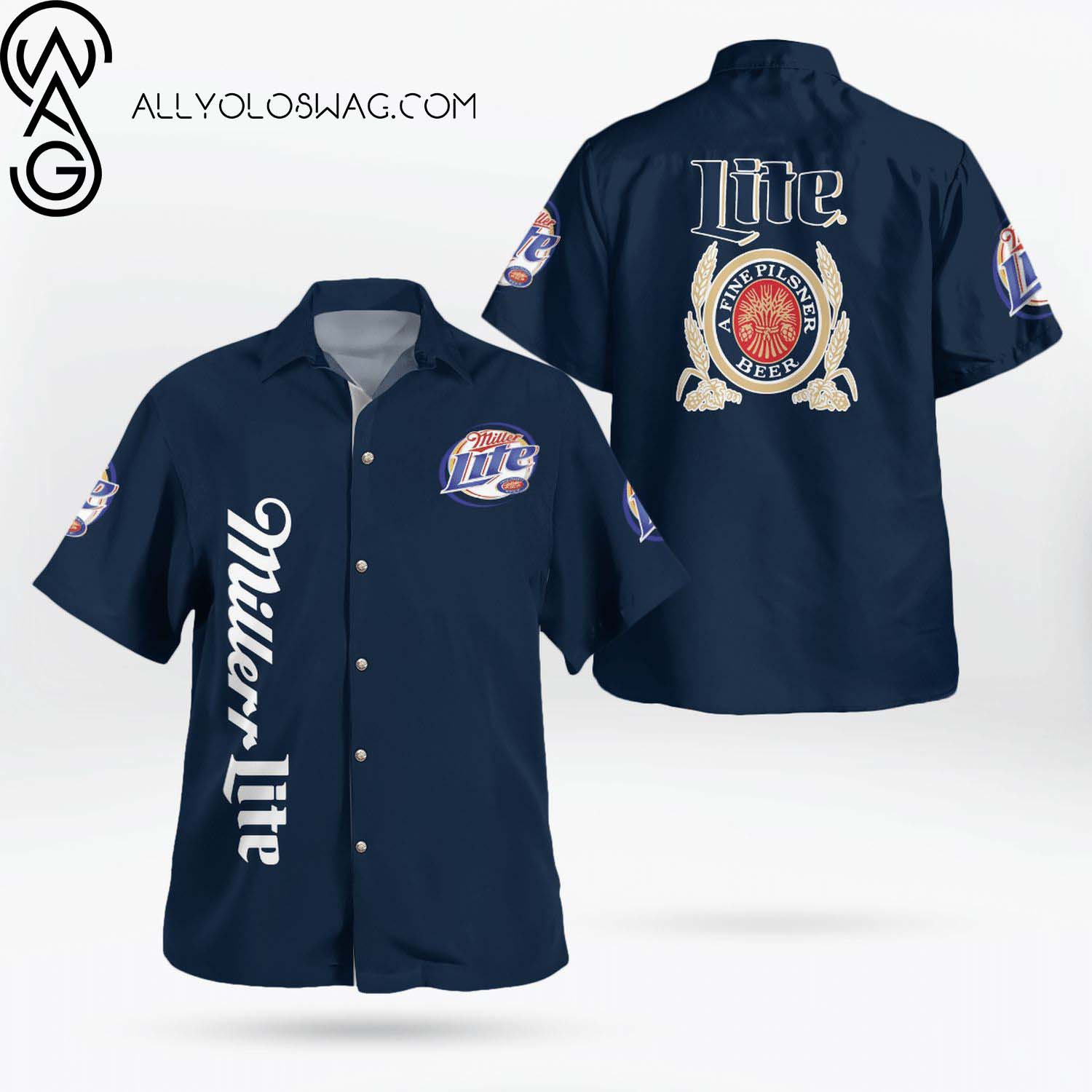 Miller Lite All Over Print Aloha Hawaiian Shirt Version Navy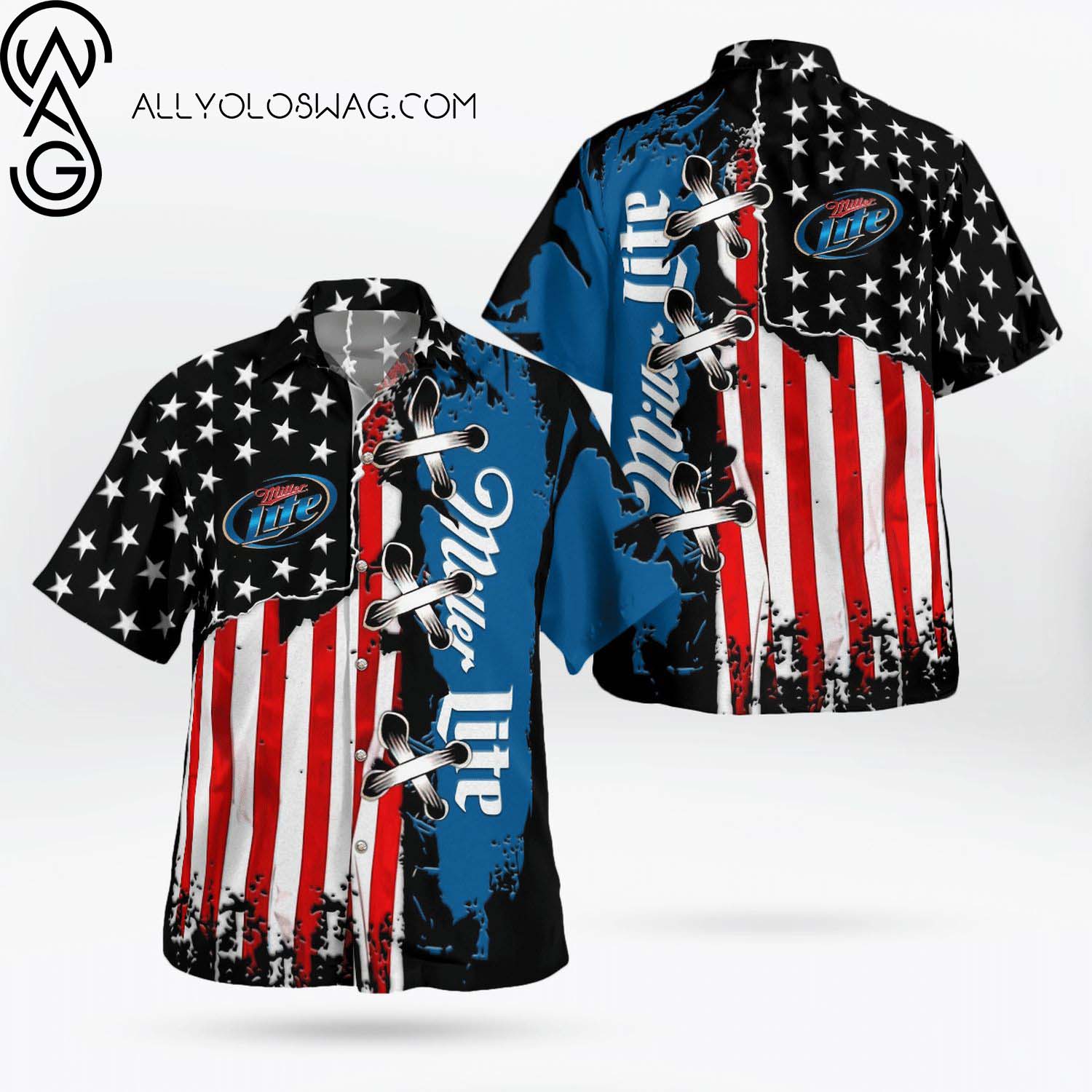 Miller Lite All Over Print Aloha Hawaiian Shirt Version American Flag Color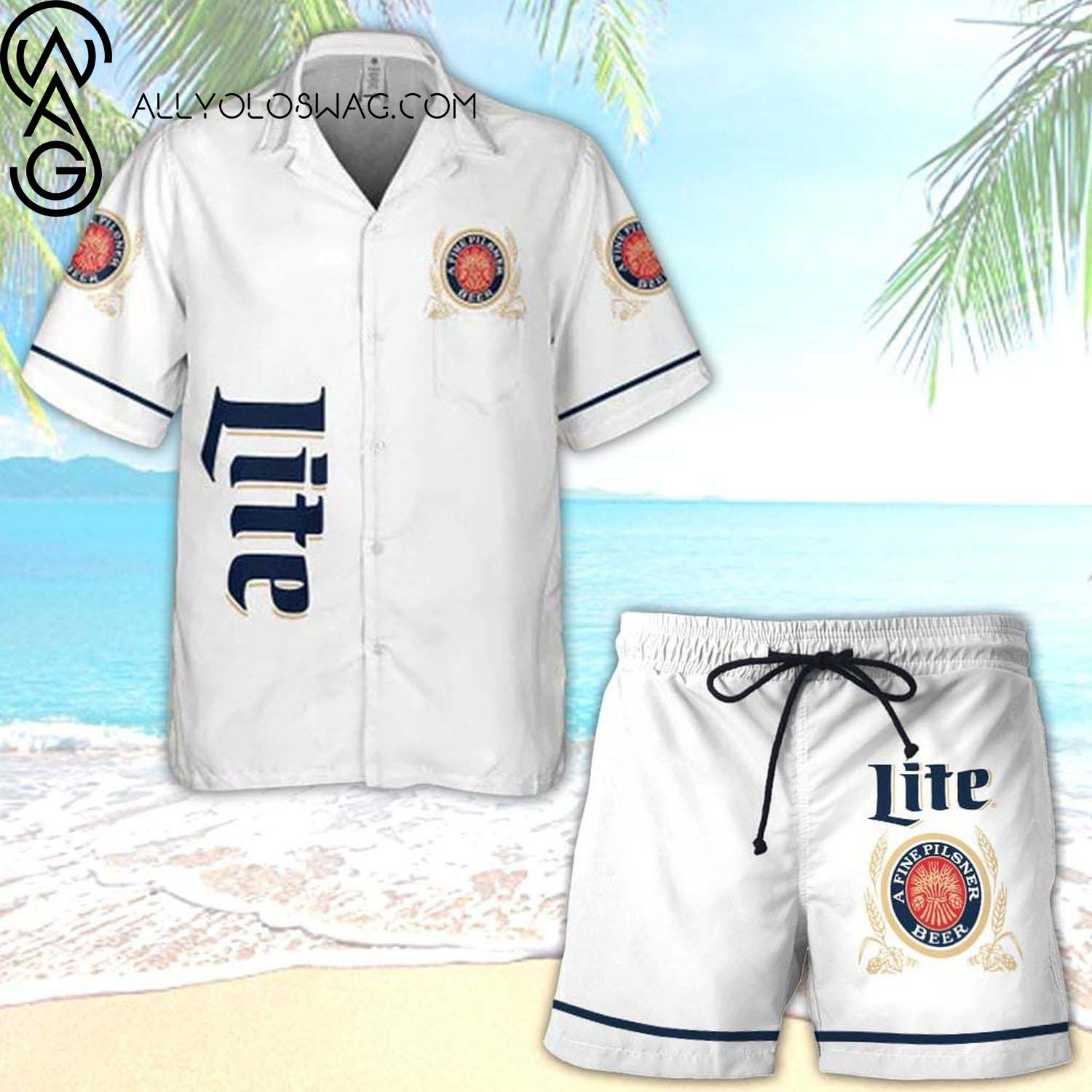 Miller Lite All Over Print Aloha Combo Hawaiian Shirt And Beach Shorts Version White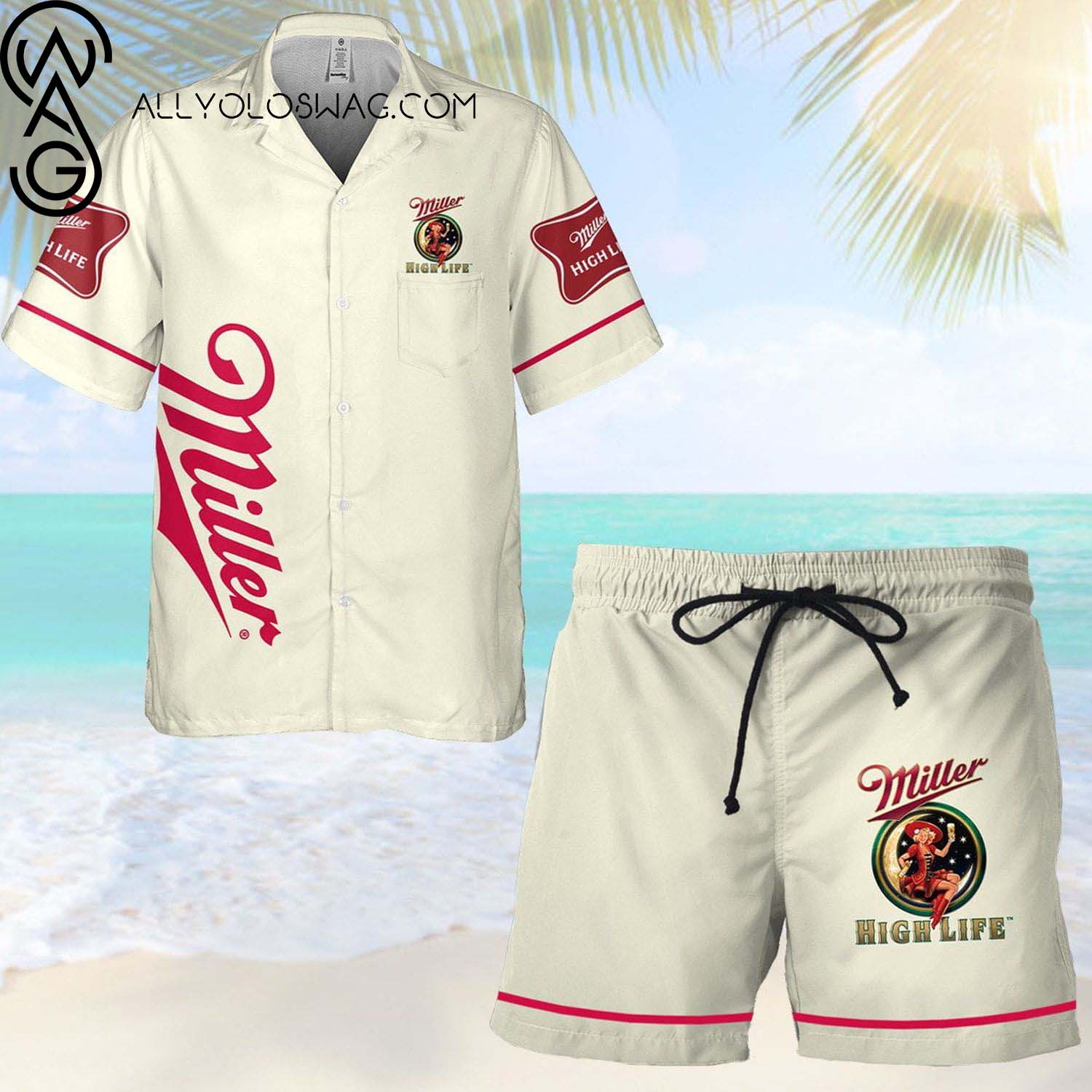 Miller High Life All Over Print Aloha Combo Hawaiian Shirt And Beach Shorts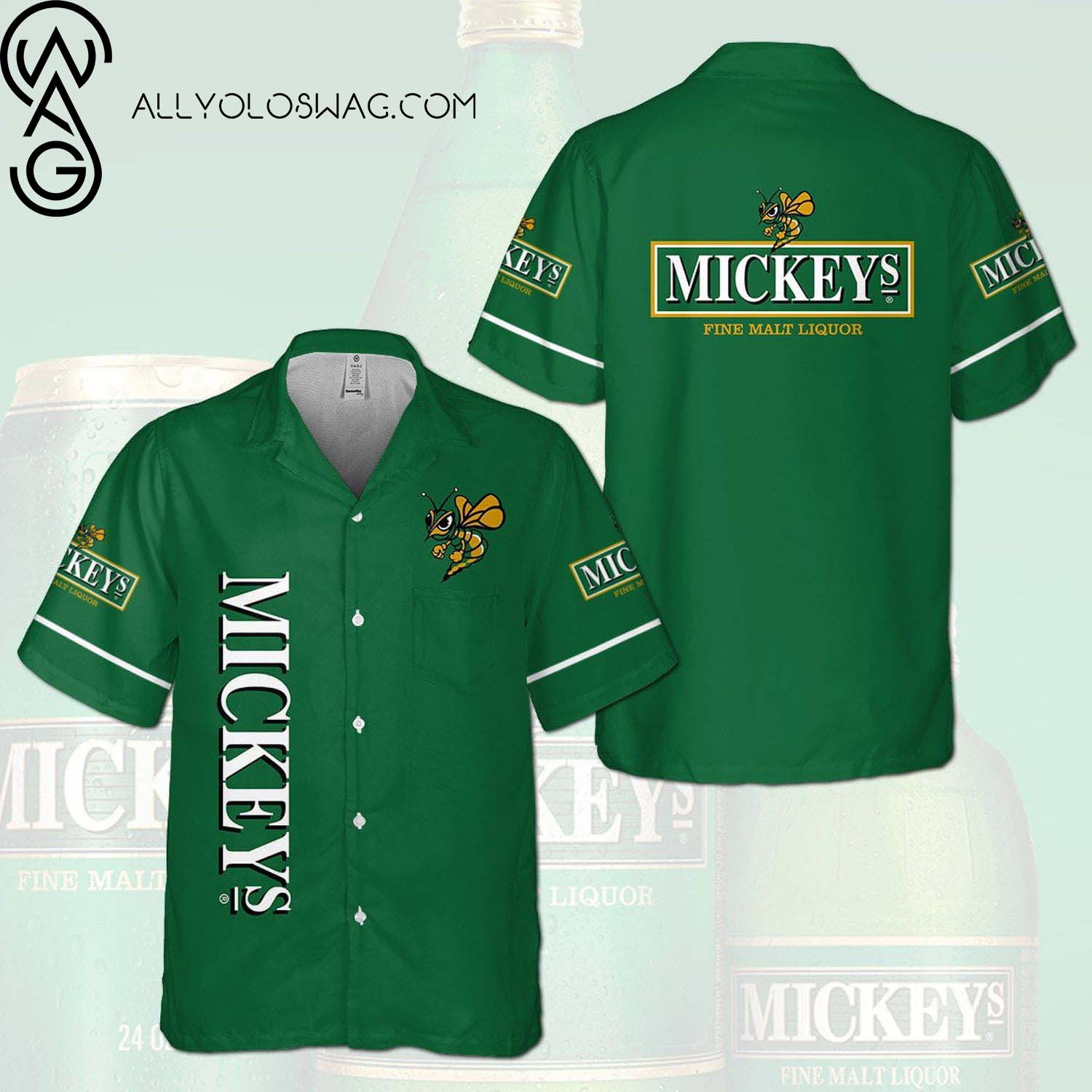 Mickey's All Over Print Aloha Hawaiian Shirt Version Dark Green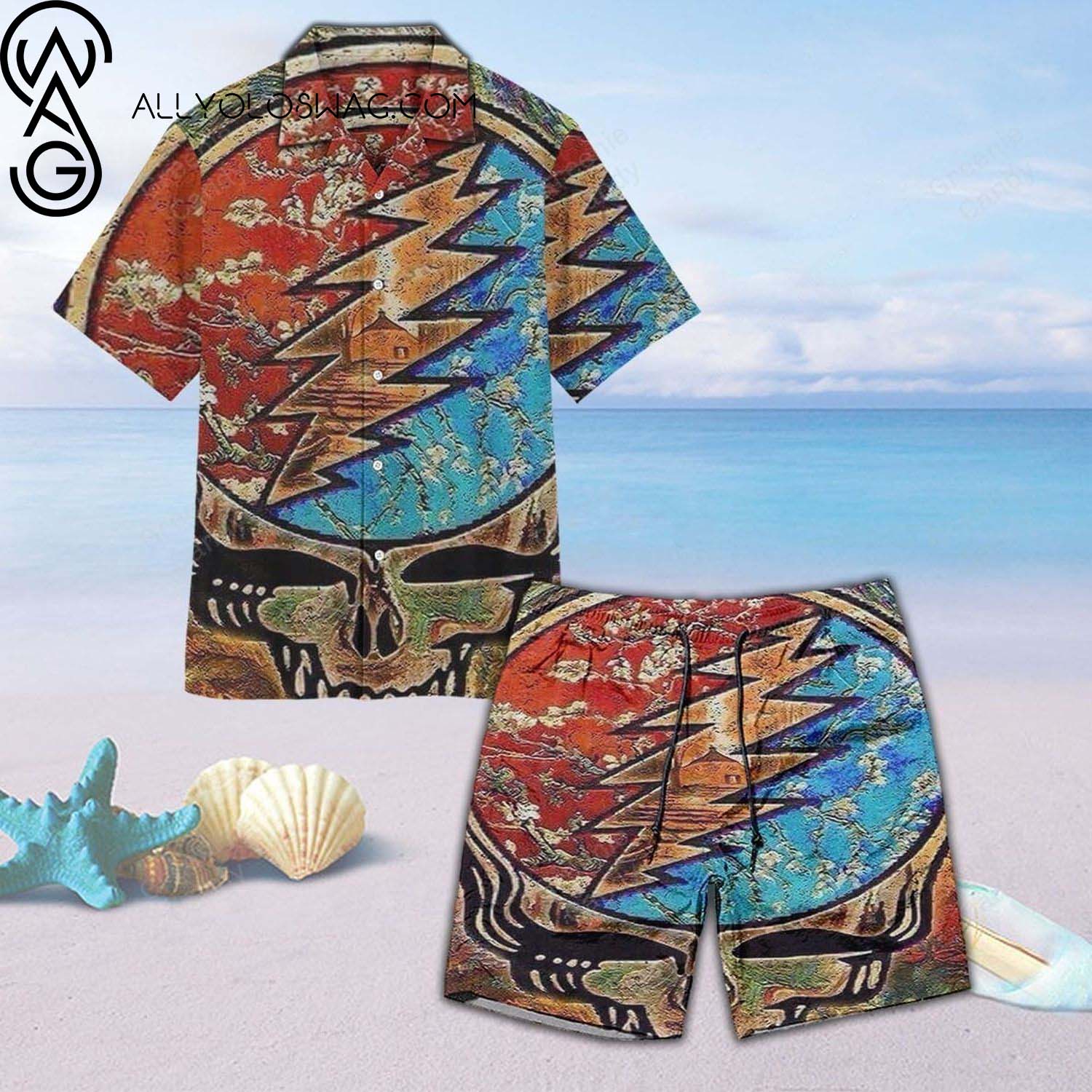 Max Verstappen Oracle Red Bull F1 Racing Mobil 1 Tag Heuer Tezos All Over Print Aloha Hawaiian Shirt Version Black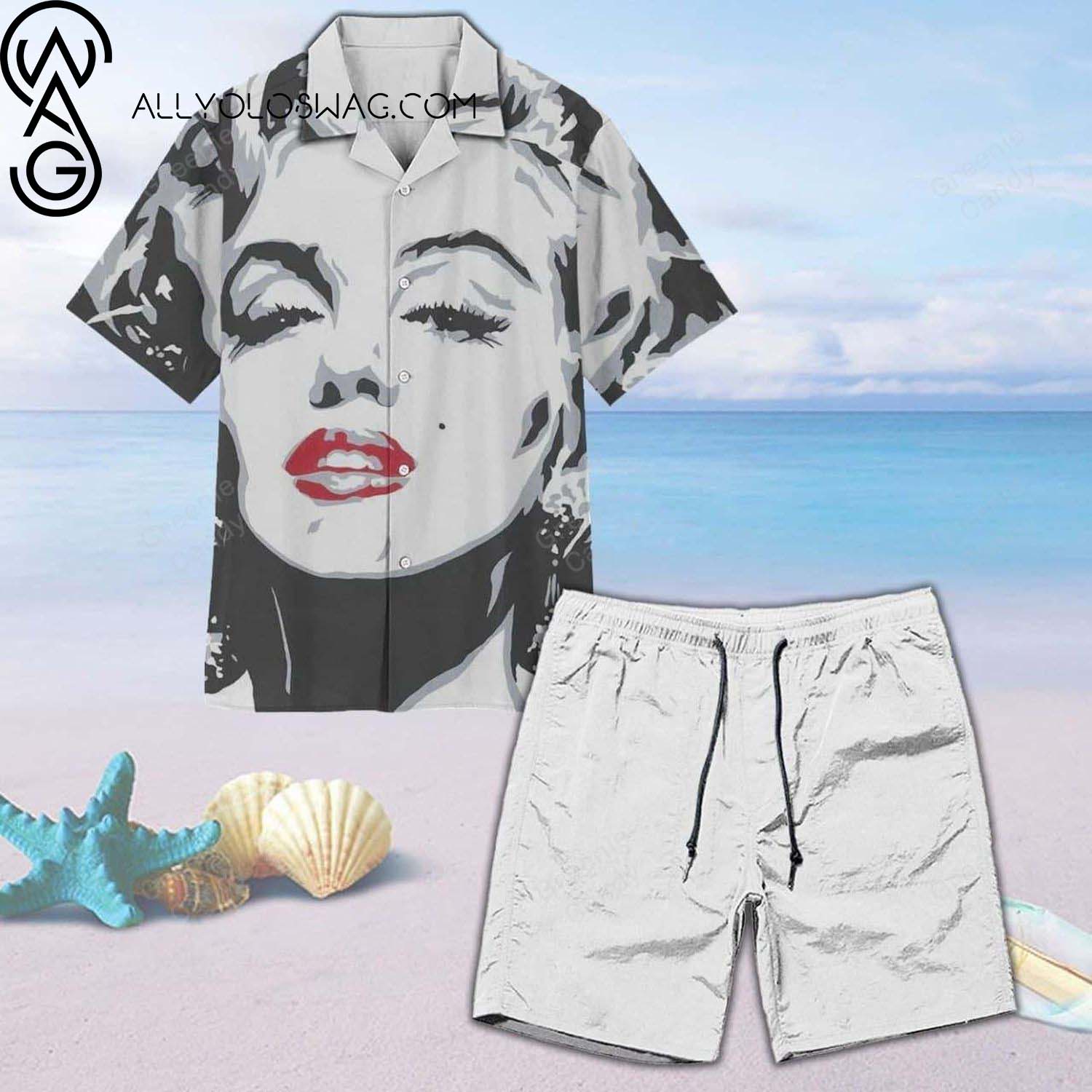 Marilyn Monroe All Over Print Aloha Unisex Hawaiian Shirt And Beach Short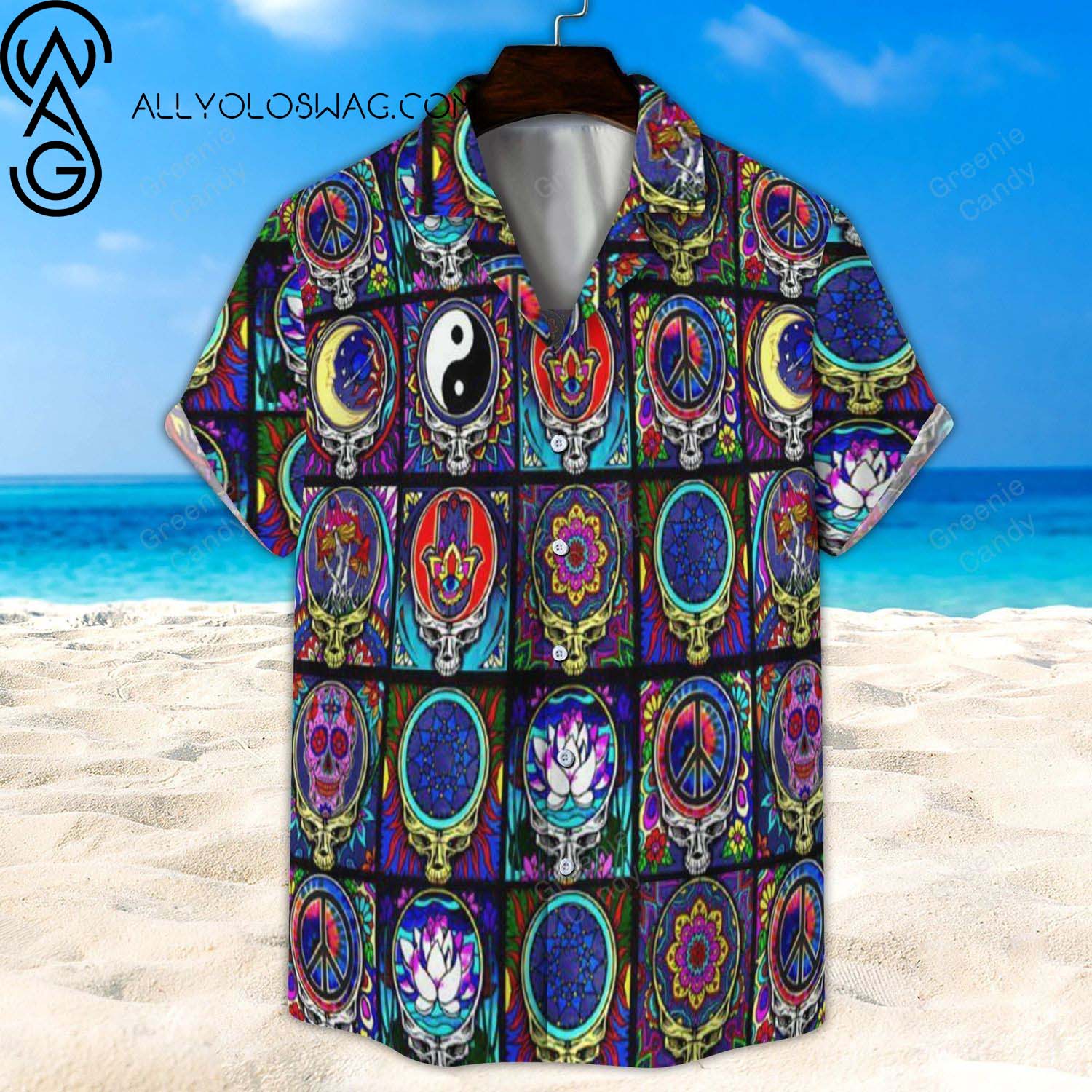 Mandala Grateful Dead All Over Print Aloha Unisex Hawaiian Shirt And Beach Short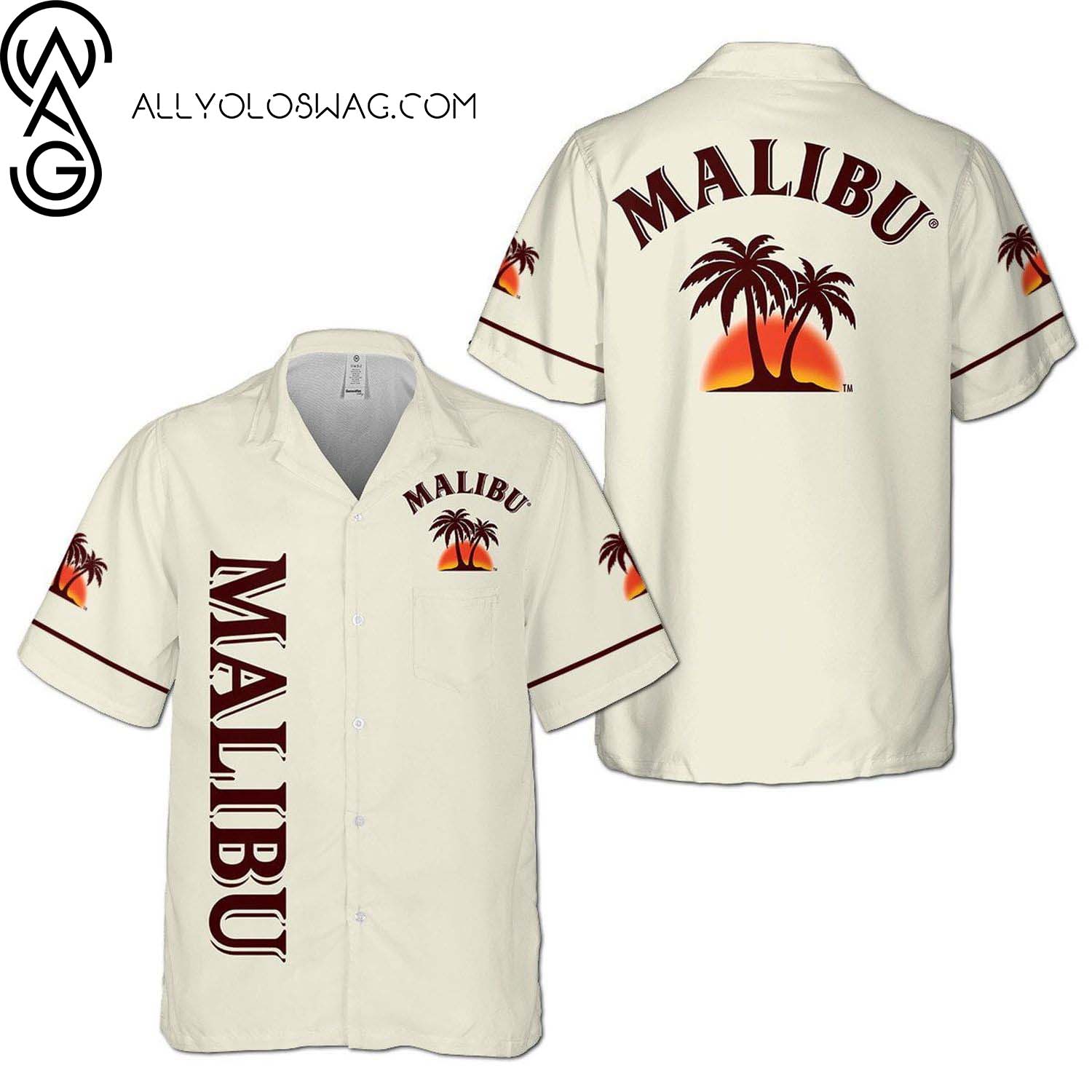 Malibu All Over Print Aloha Hawaiian Shirt Version Beige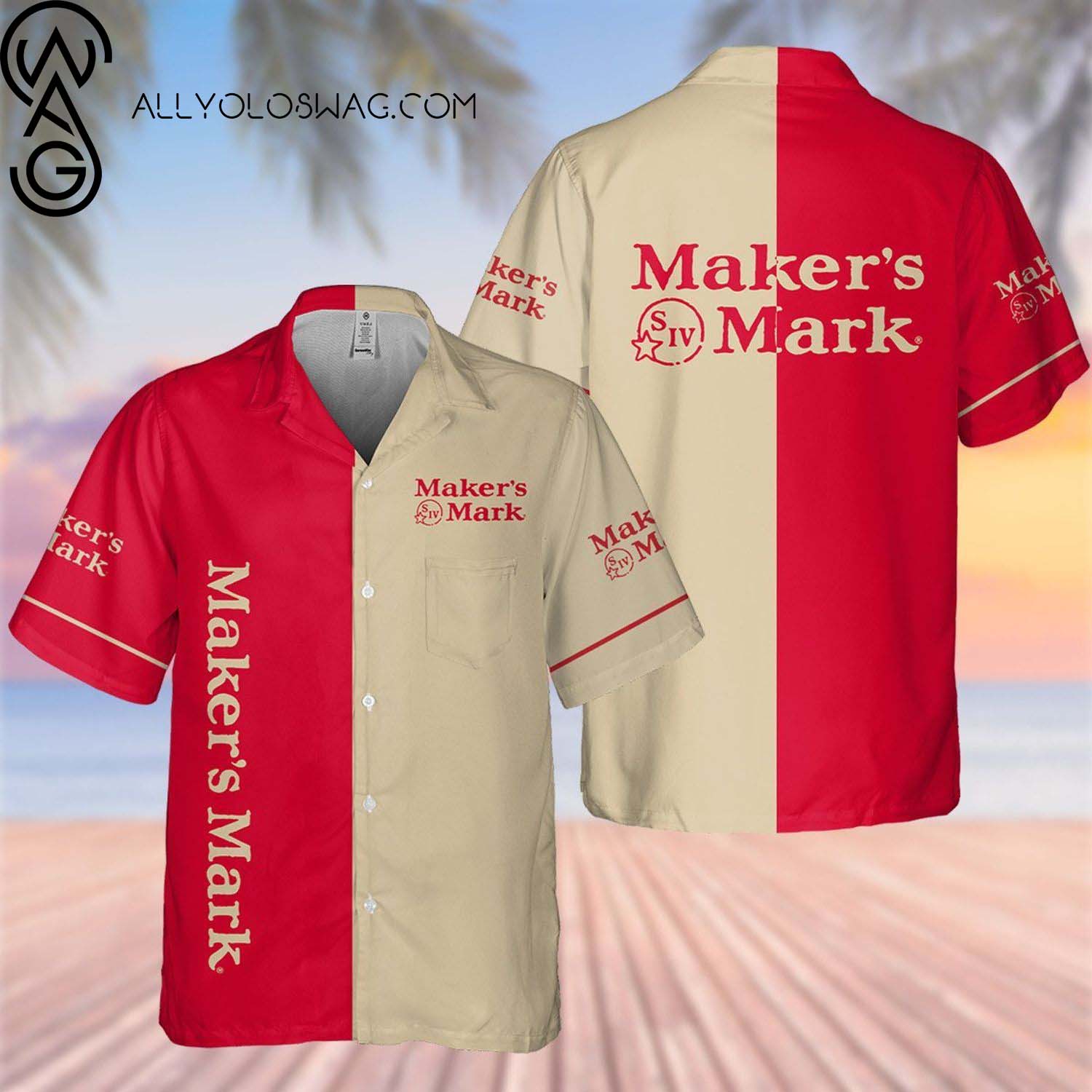 Maker's Mark Bourbon All Over Print 3D Hawaiian Shirt Version Red And Beige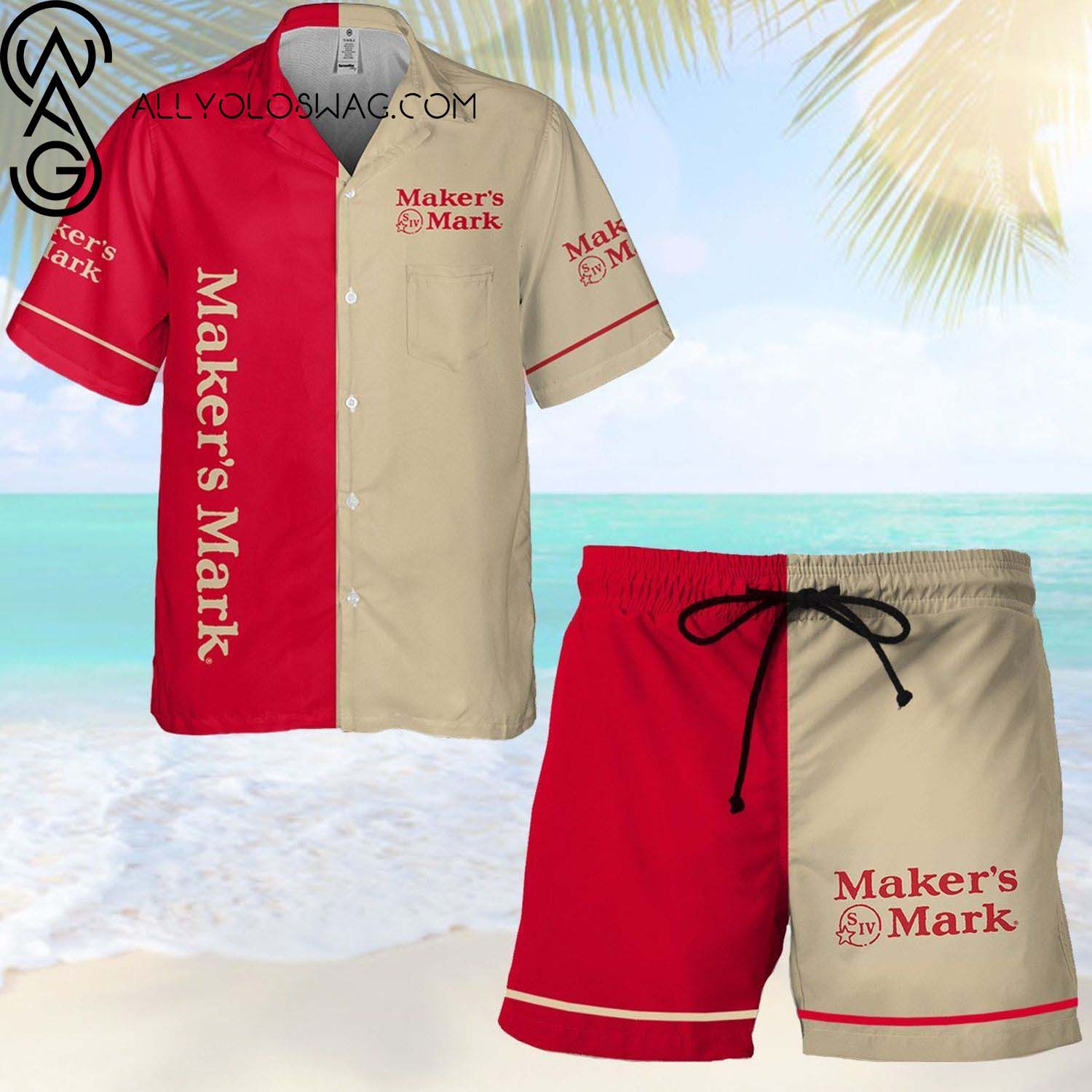 Maker's Mark All Over Print Aloha Combo Hawaiian Shirt And Beach Shorts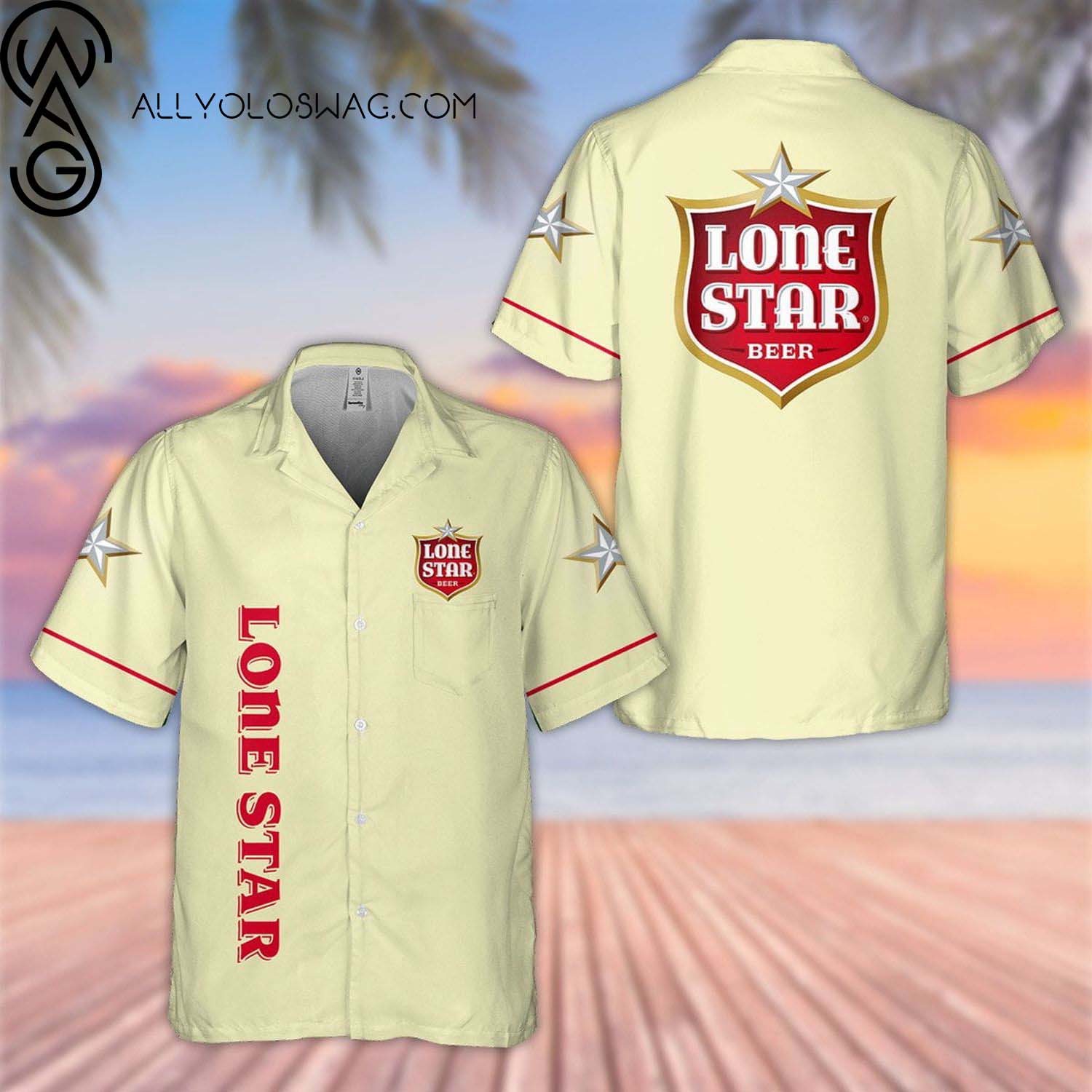 Lone Star Beer All Over Print Aloha Hawaiian Shirt Version Light Yellow
Lion King All Over Print Aloha Unisex Hawaiian Shirt And Beach Short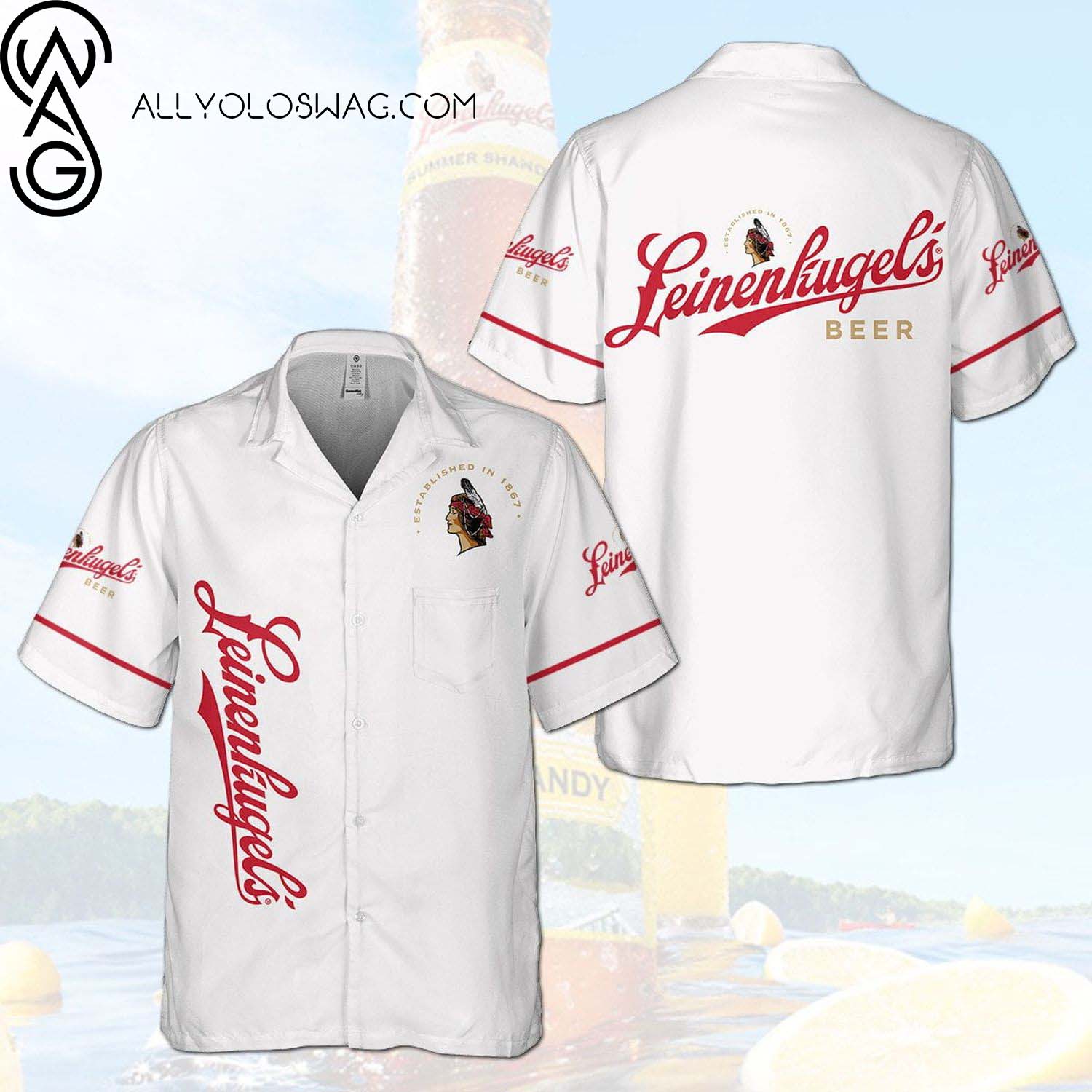 Leinenkugel All Over Print Aloha Hawaiian Shirt Version White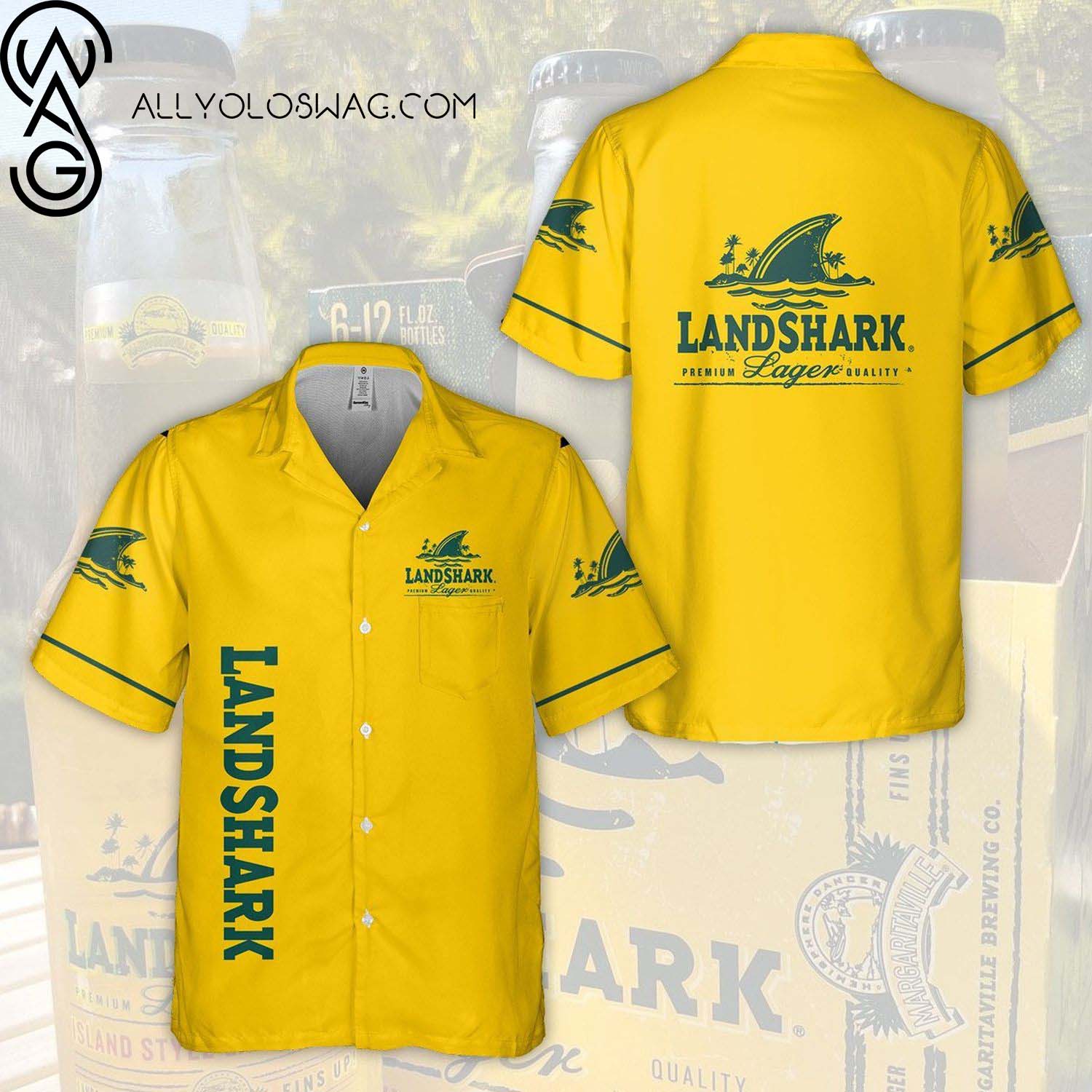 Landshark Lager All Over Print Aloha Hawaiian Shirt Version Yellow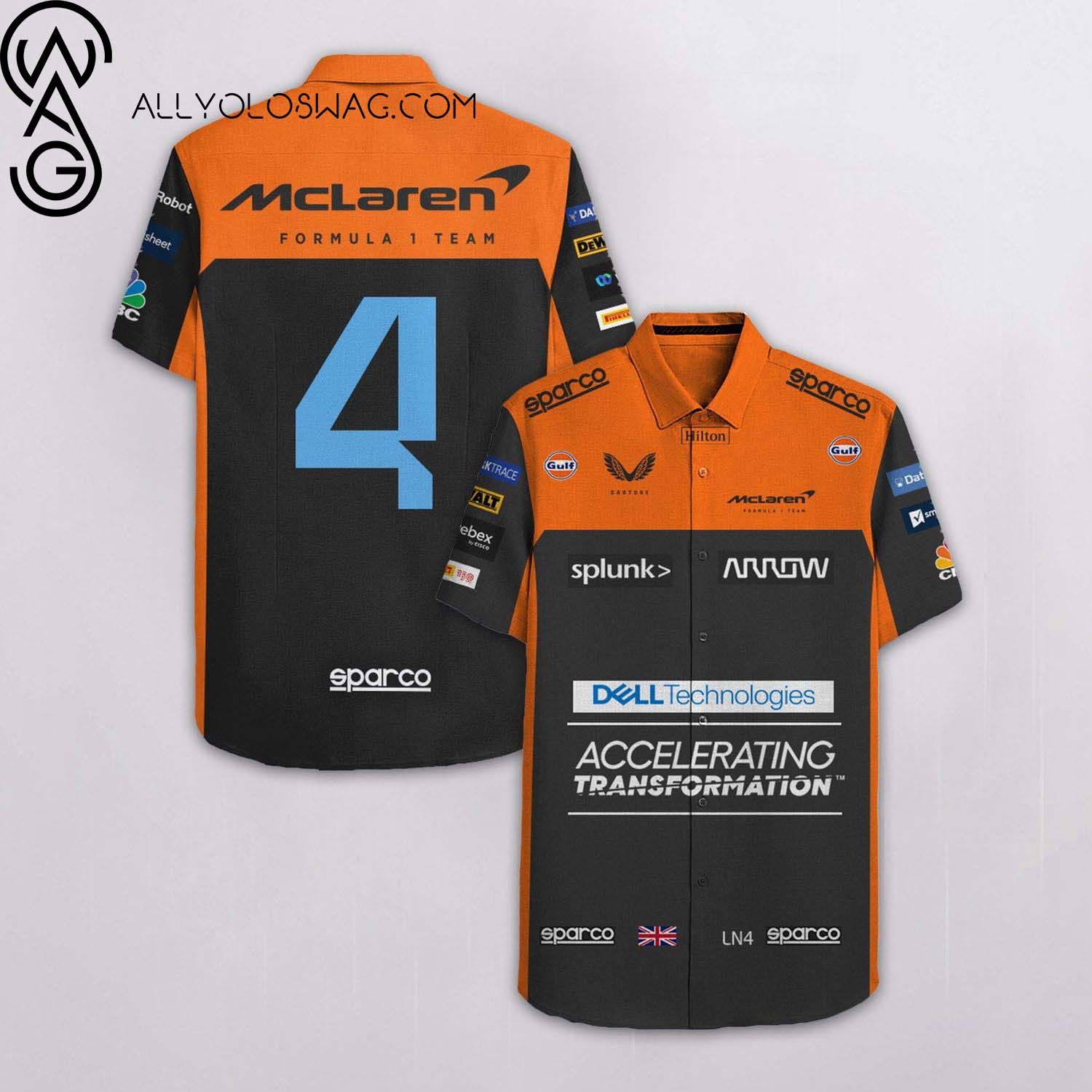 Lando Norris 4 McLaren F1 Team Racing Sparco Dell Technologies All Over Print Aloha Hawaiian Shirt Version Black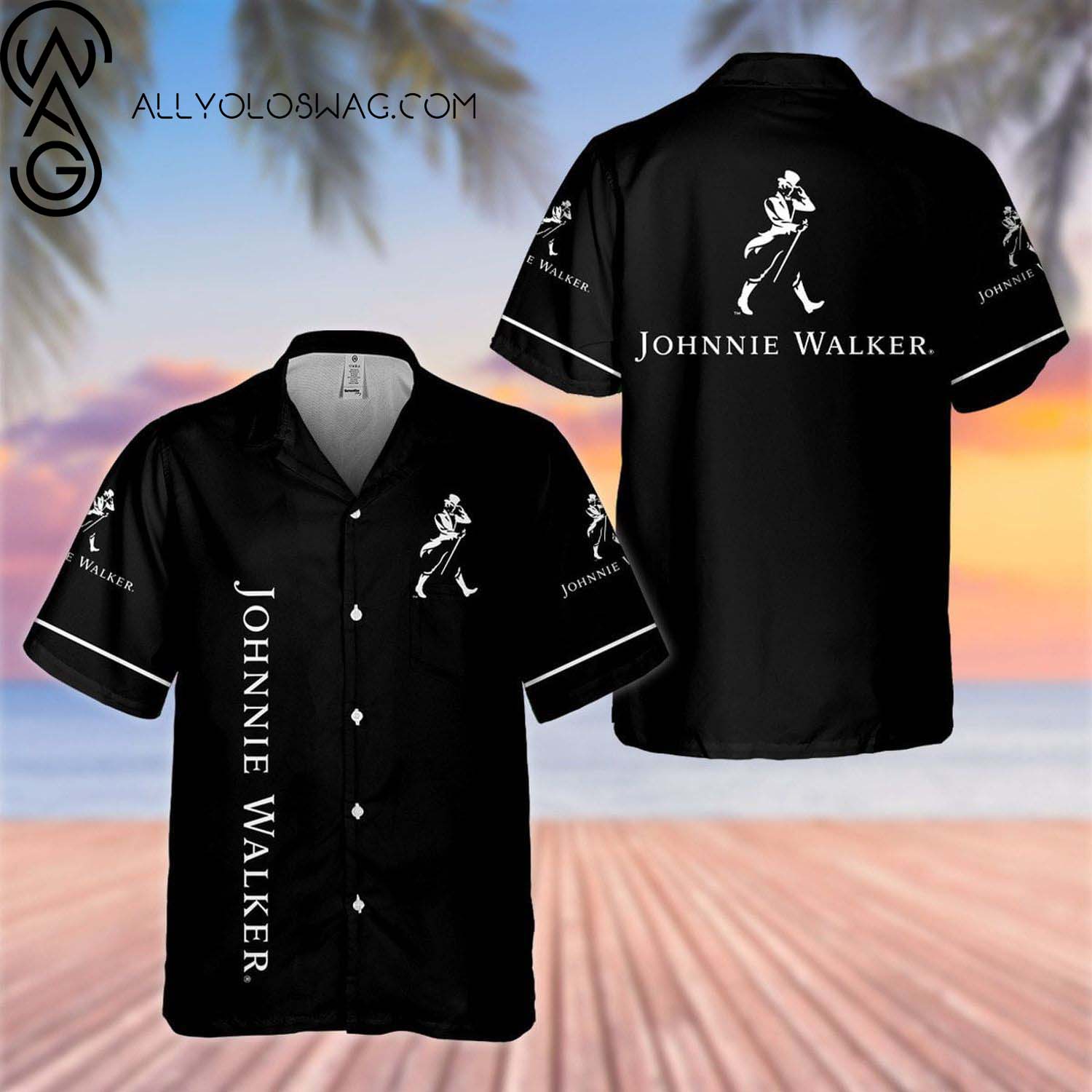 Johnnie Walker All Over Print Aloha Hawaiian Shirt Version Black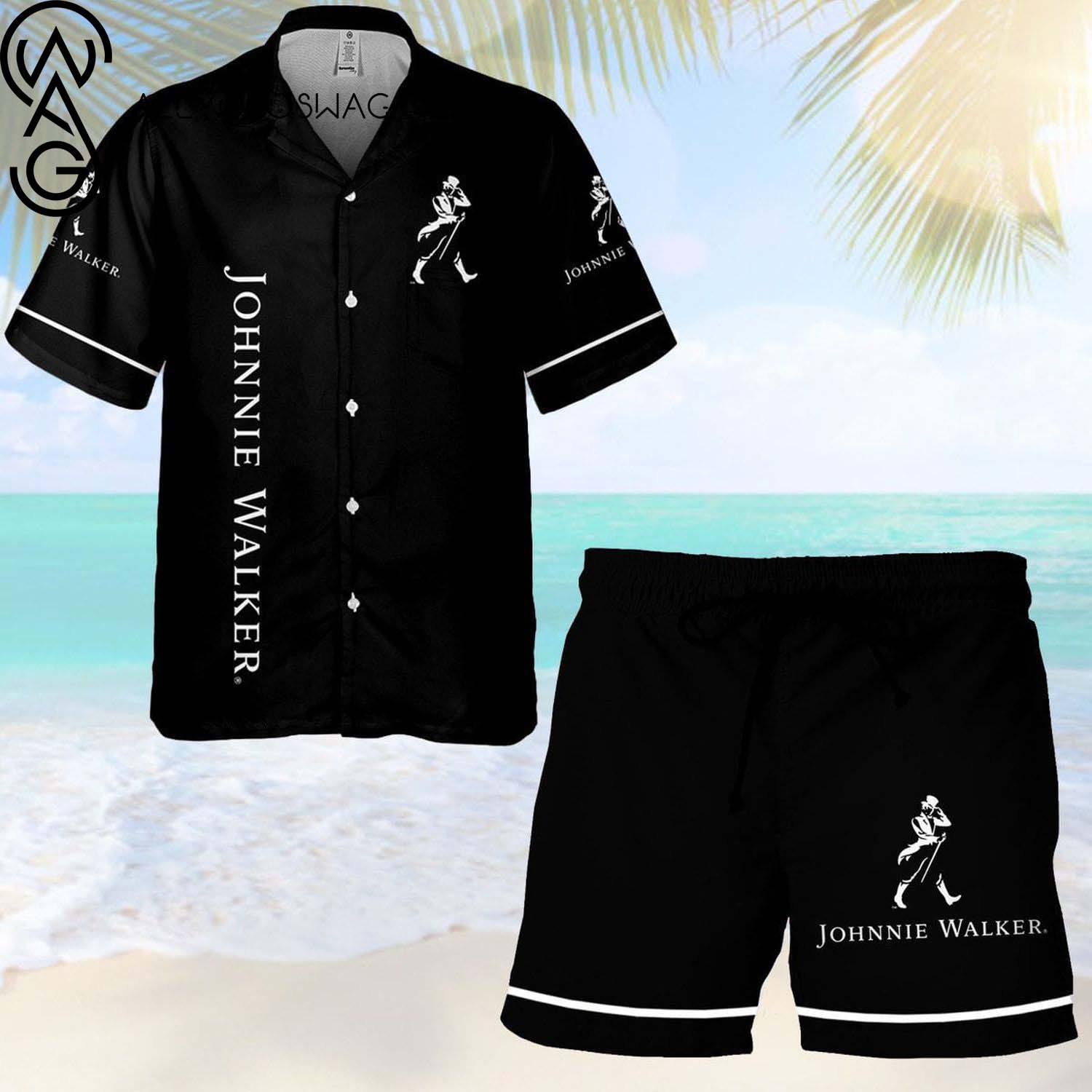 Johnnie Walker All Over Print Aloha Combo Hawaiian Shirt And Beach Shorts Version Black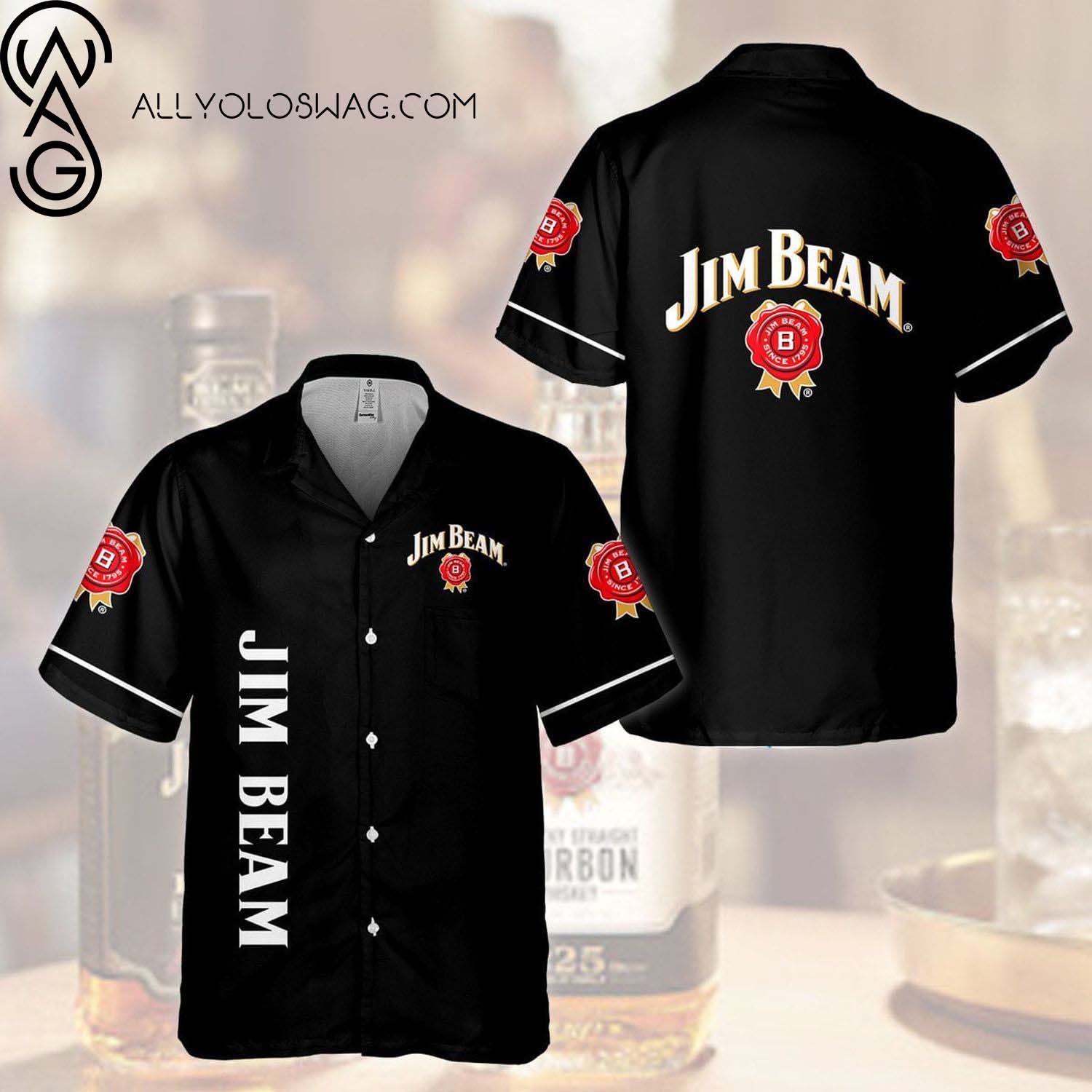 Jim Beam All Over Print 3D Hawaiian Shirt Version Black
Jeep Beach All Over Print Aloha Unisex Hawaiian Shirt And Beach Short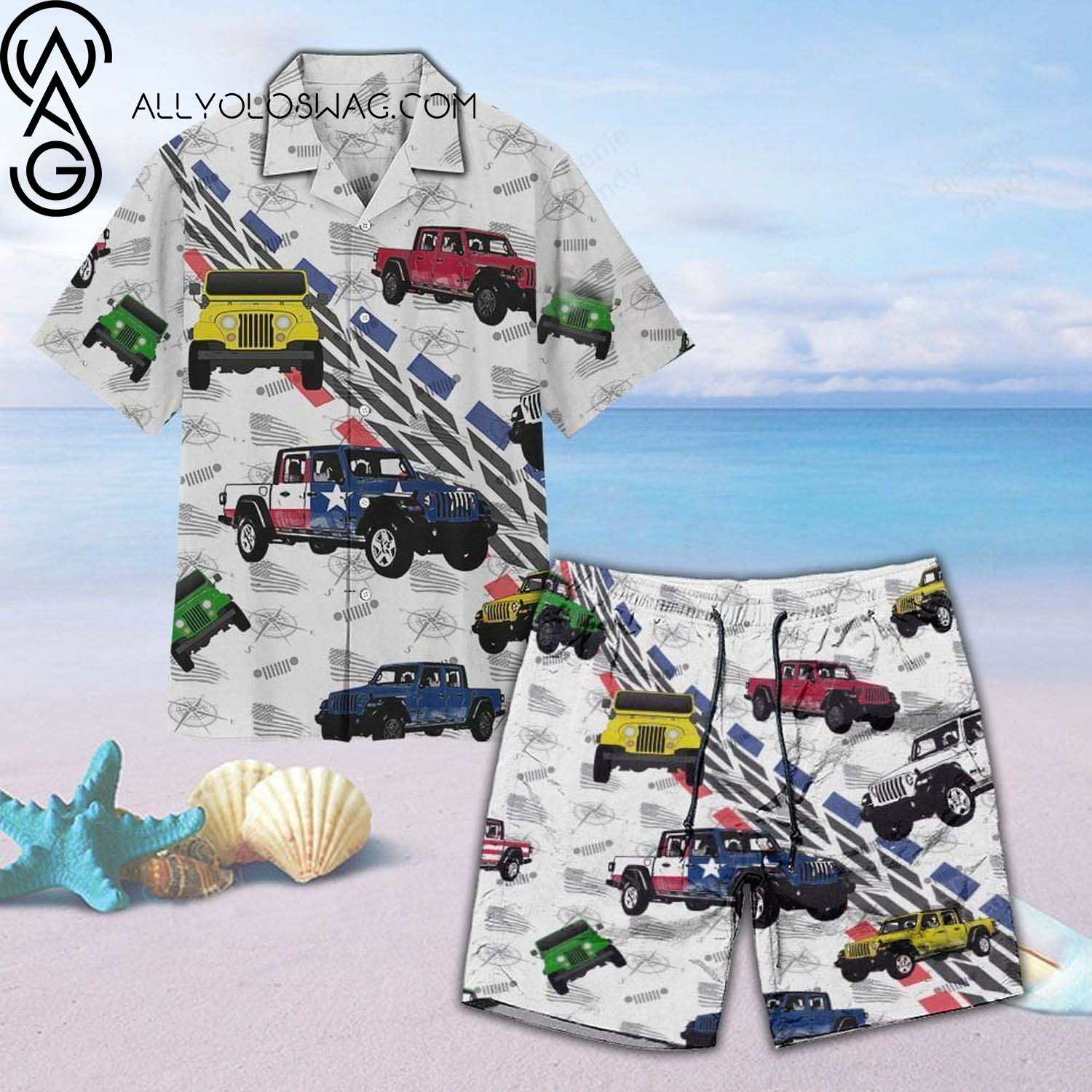 Jeep All Over Print Aloha Unisex Hawaiian Shirt And Beach Short Version White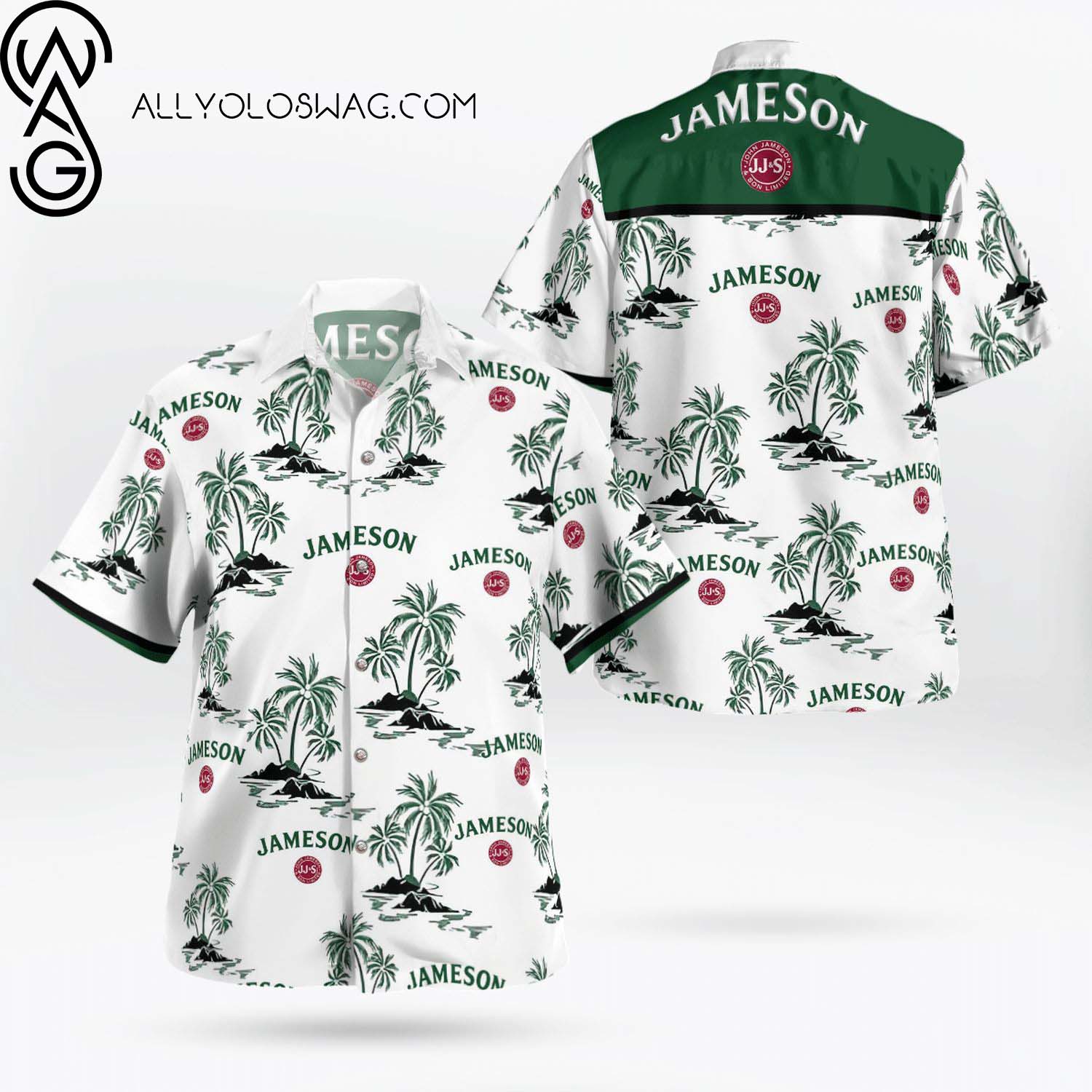 Jameson Irish Whiskey All Over Print Aloha Hawaiian Shirt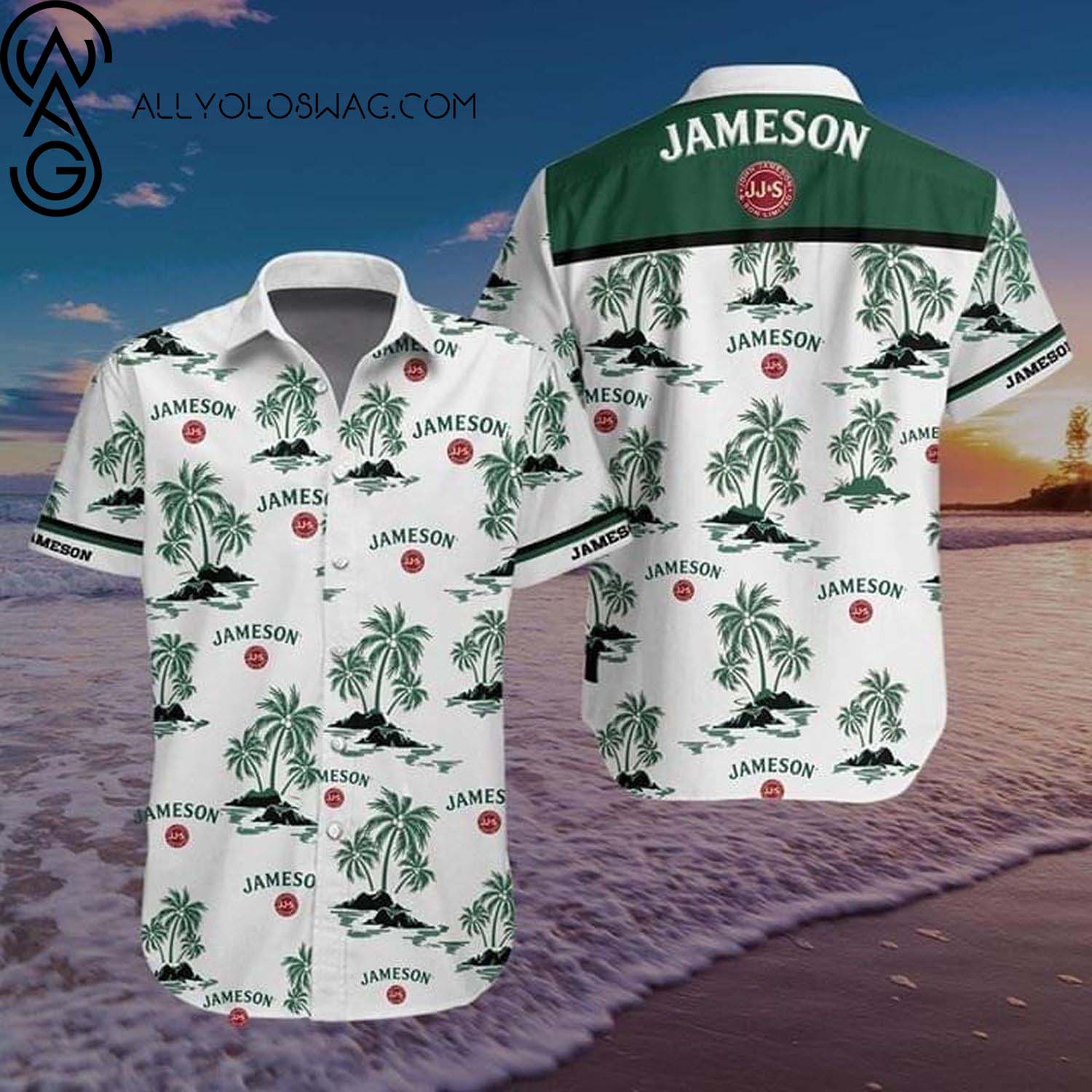 Jameson Irish Whiskey All Over Print Aloha Hawaiian Shirt Version White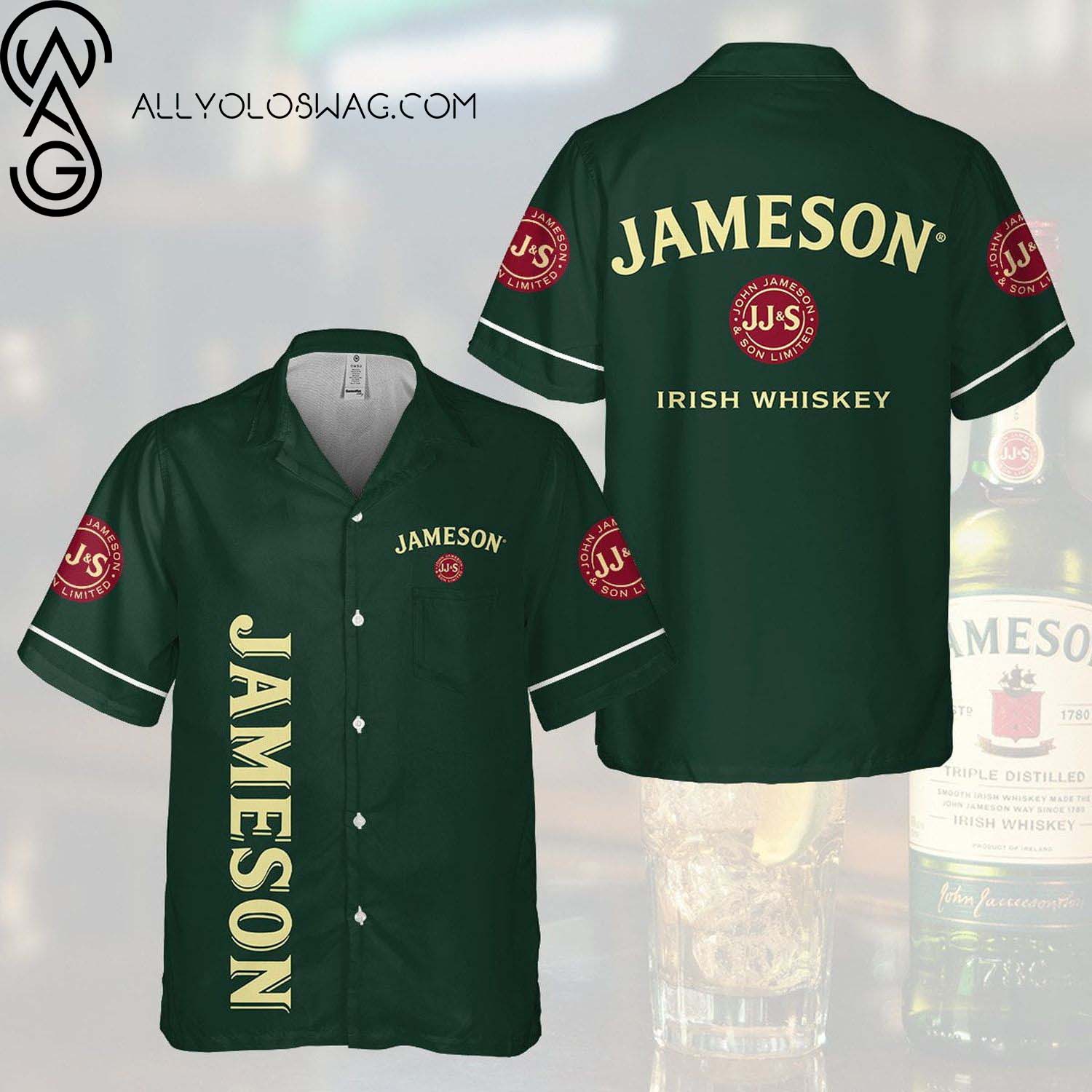 Jameson Irish Whiskey All Over Print Aloha Hawaiian Shirt Version Dark Green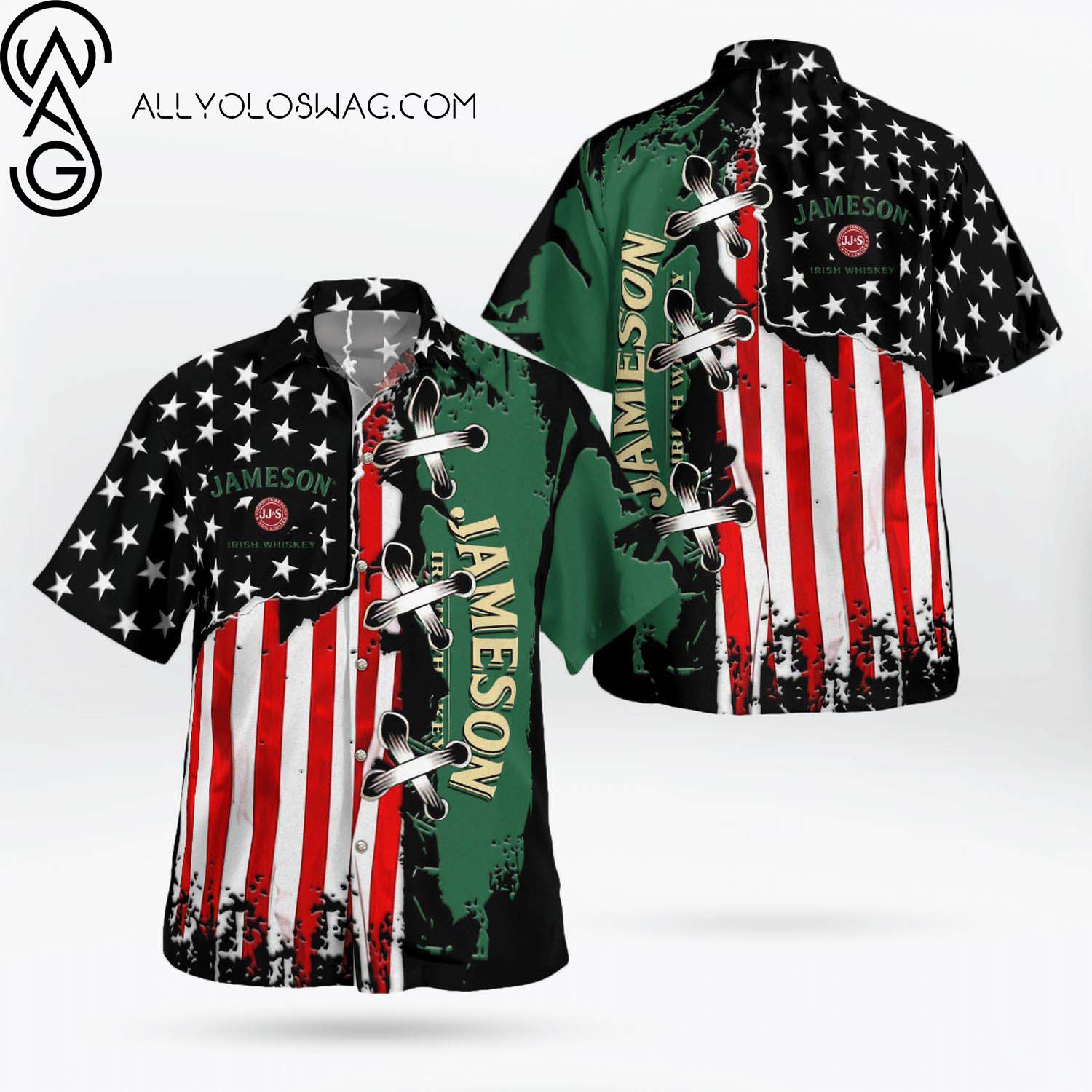 Jameson Irish Whiskey All Over Print Aloha Hawaiian Shirt Version American Flag Color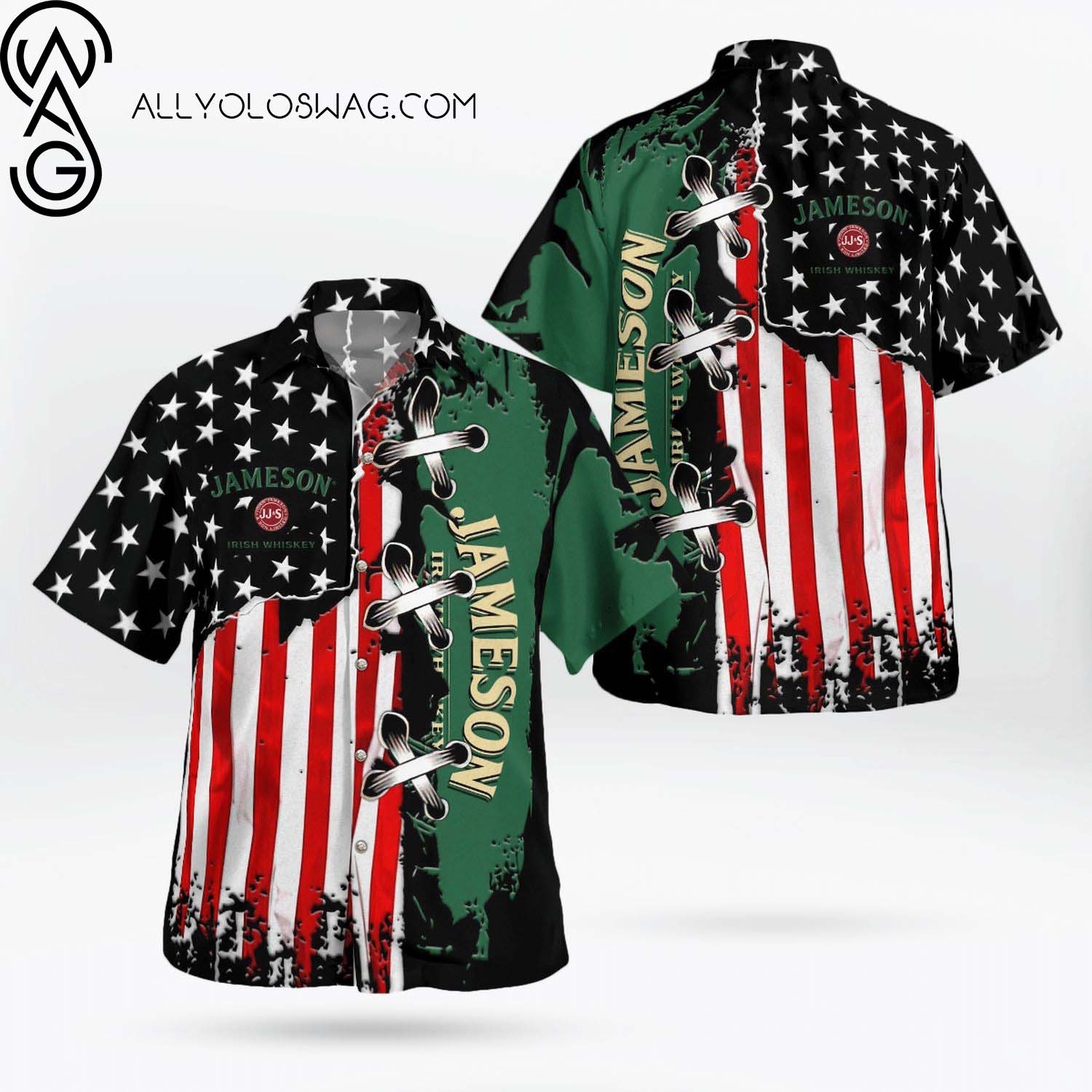 Jameson All Over Print Aloha Hawaiian Shirt Version American Flag Color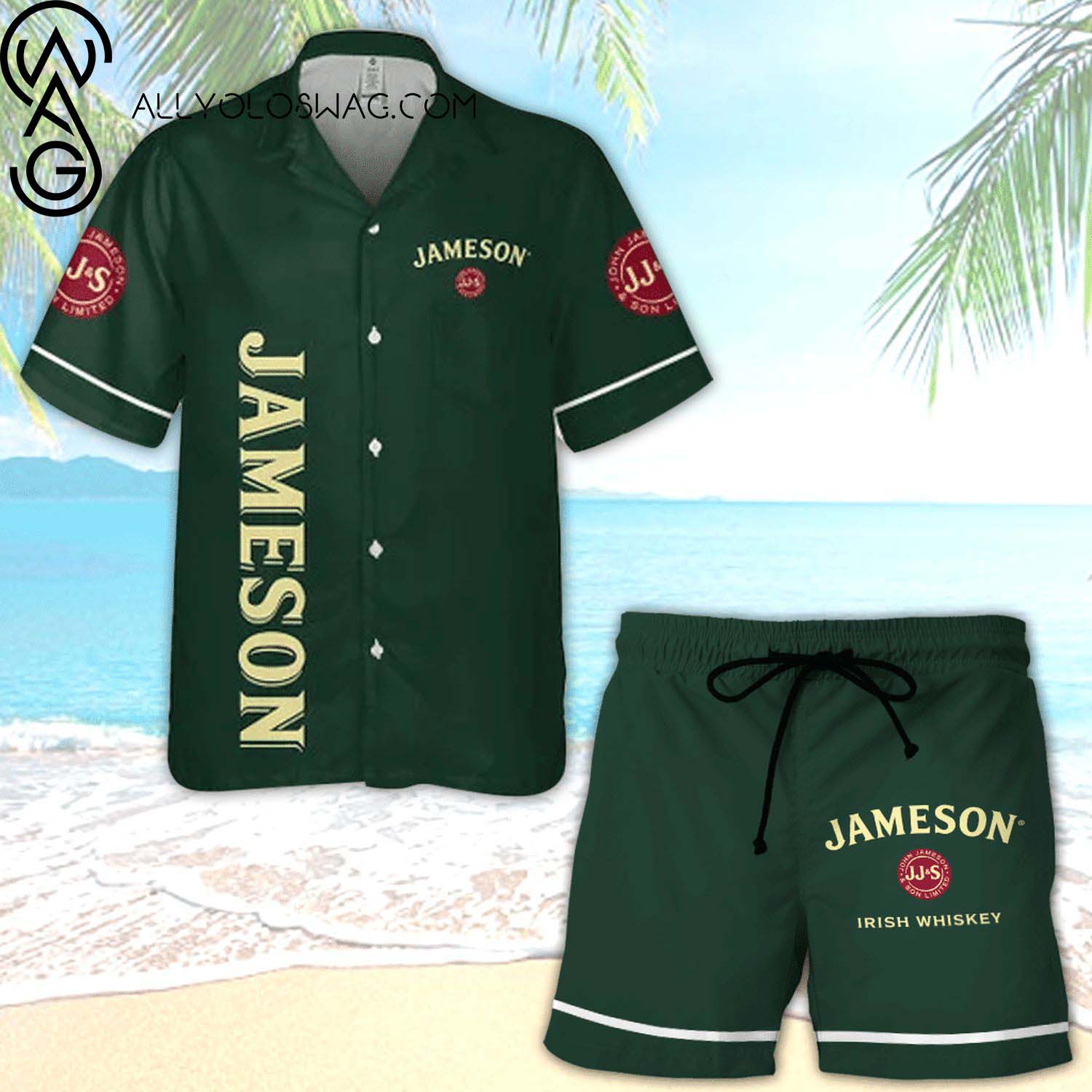 Jameson All Over Print 3D Combo Hawaiian Shirt And Beach Shorts Version Dark Green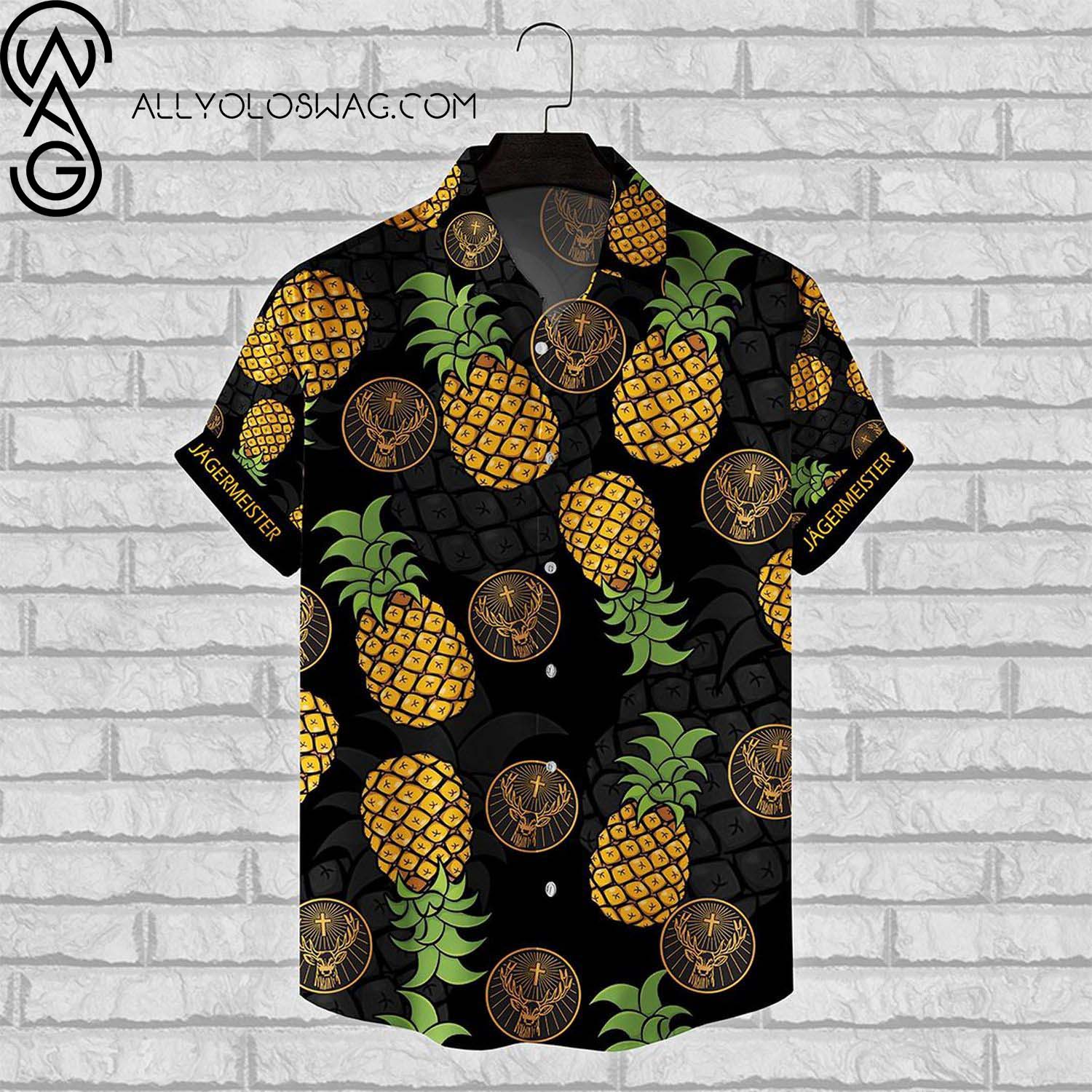 Jagermeister Pineapple All Over Print Aloha Hawaiian Shirt Version Black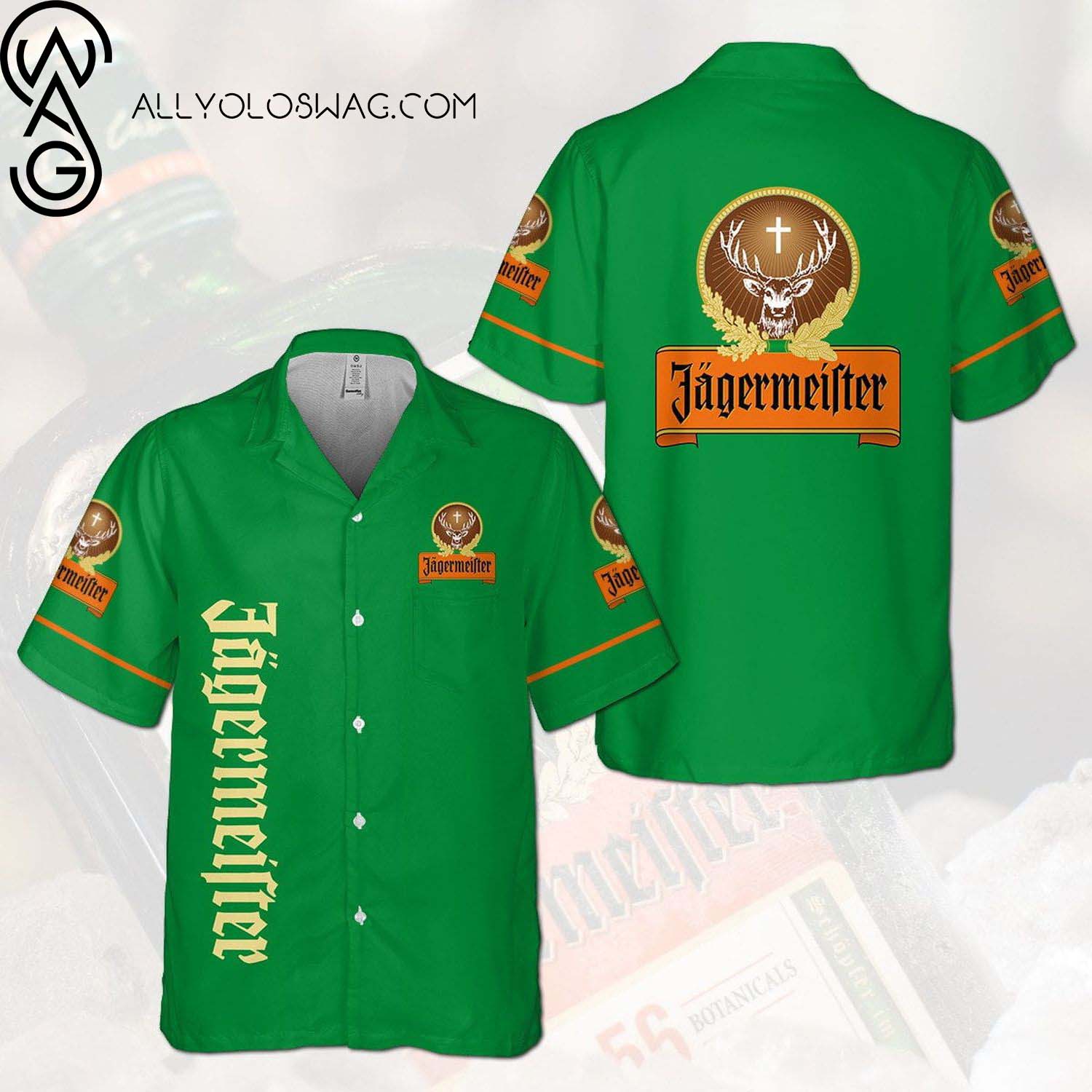 Jagermeister All Over Print Aloha Hawaiian Shirt Version Green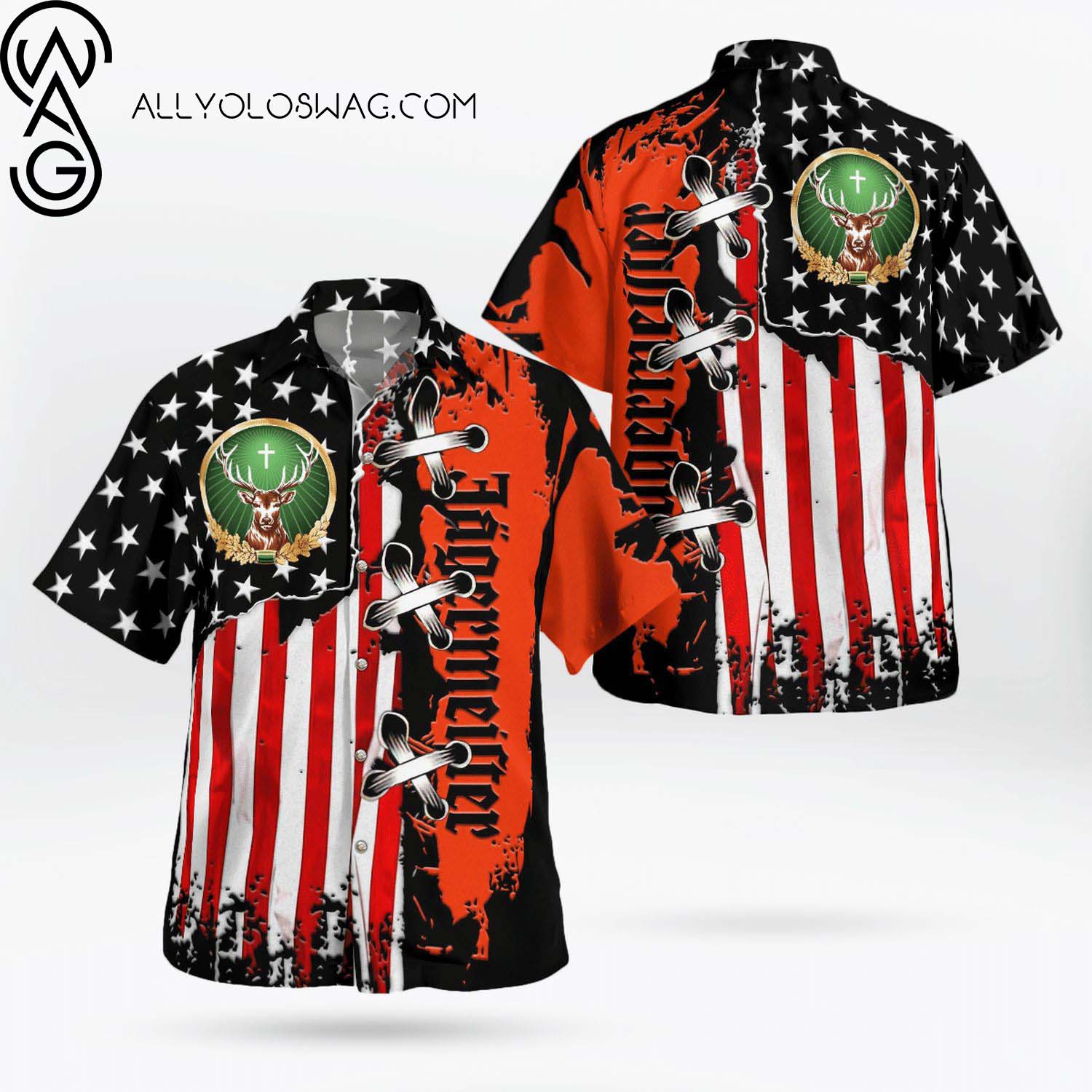 Jagermeister All Over Print Aloha Hawaiian Shirt Version American Flag Color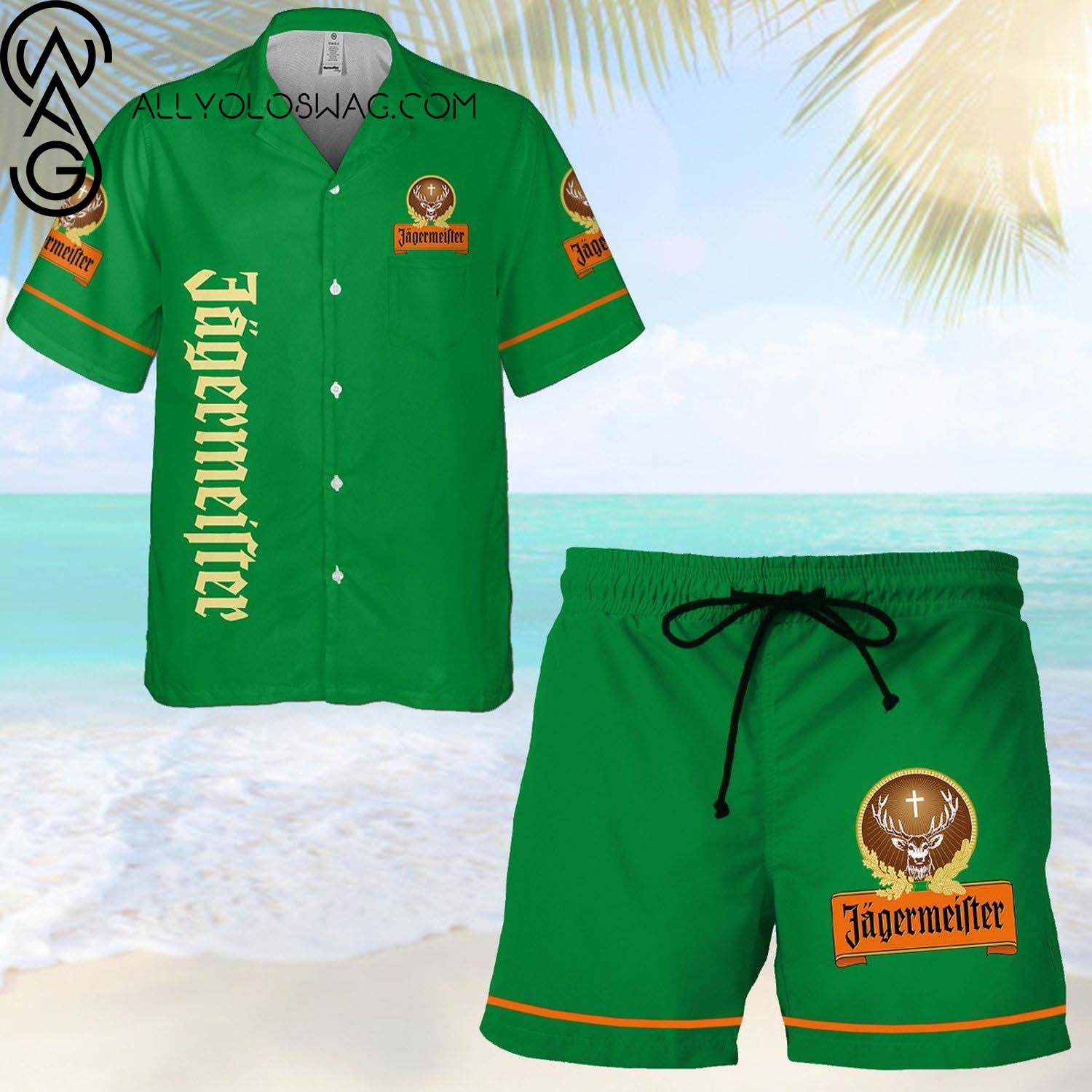 Jagermeister All Over Print 3D Combo Hawaiian Shirt And Beach Shorts Version Green
Contact us:
Collection: https://allyoloswag.com/product-category/3d-shirts/hawaiian-set/
Homepage: https://allyoloswag.com/